Another explosion in Iran
An explosion occurred this morning in a factory in the south of Tehran, the capital of Iran: two people were killed and many were injured.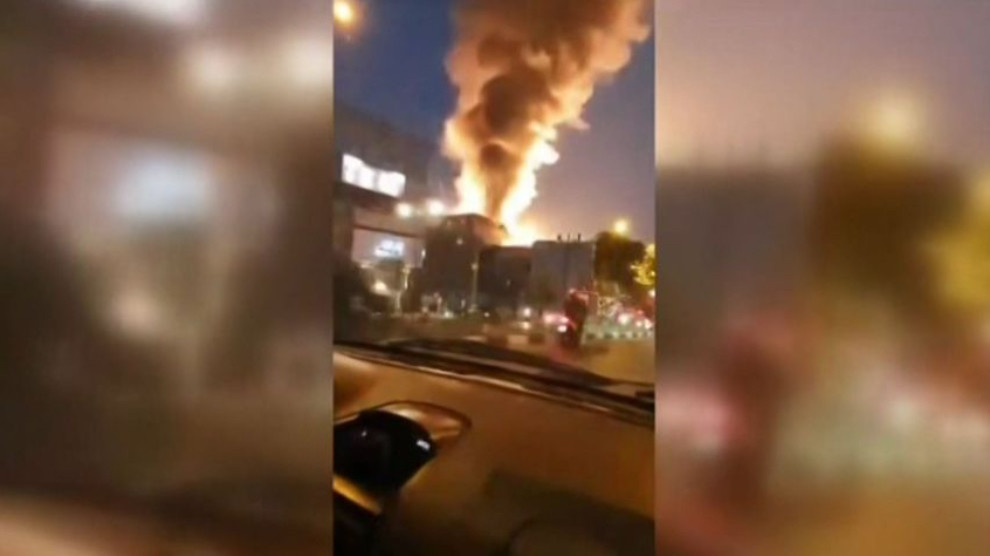 According to local media, the explosion occurred in the city of Bakerşahr, 50 kilometers south of the capital.
The authorities haven't issued any statement so far. According to preliminary information, two people died and many were injured. It was not known what caused the explosion and which factory was involved.
Two explosions occurred in the capital in the past two weeks. One was near a military facility.
An explosion had occurred last Thursday at the Natanz nuclear power causing serious damage. This power plant houses an important uranium enrichment factory.
Many sources blamed Israel for the mysterious explosions.