AKP evacuates the Midyat camp where Yazidis also stay
The AKP is closing down 5 refugee camps where Yazidis who fled ISIS barbarism also stay.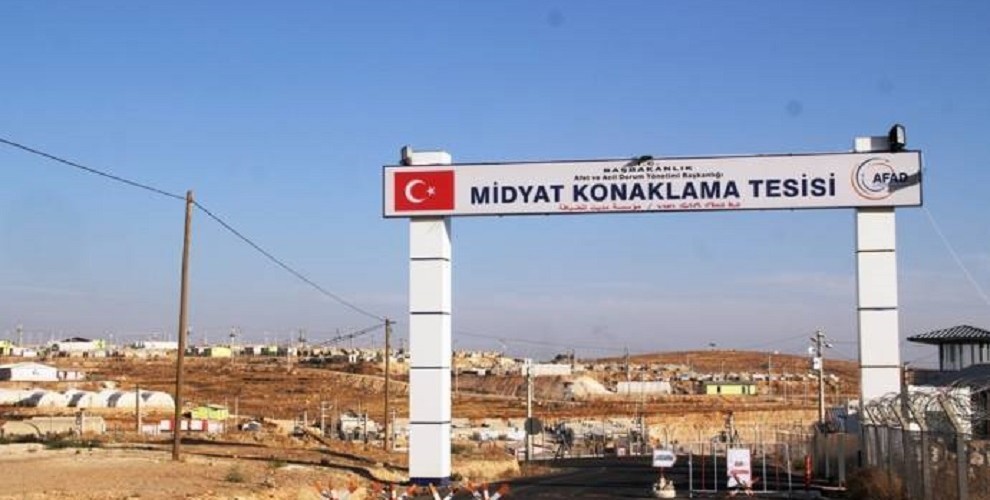 The Migration Works Directorate under the Turkish Interior Ministry announced the other day that 5 refugee camps in Antep, Adıyaman and Mardin are to be evacuated. The Directorate decided to settle the 34.180 refugees in these camps in camps in Hatay, Kilis and Urfa's Akçakale, Suruç and Ceylanpınar districts.
STAYING AT THE CAMP AFTER ISIS ATTACK
The AFAD camp in the Midyat district of Mardin where Yazidis who had to leave Shengal during ISIS attacks 4 years ago are staying is among the camps designated to be closed down. The number of refugees to be resettled from this camp was announced as 2.458, but that is only the Arab population who migrated from Syria.
After the meeting, the refugees were asked whether they wanted to "leave the camp on their own means" or "want to utilize AFAD resources".
YAZIDIS WANT TO STAY IN YAZIDI VILLAGES
90% of the Yazidis in the camp said they want to leave with their own means and want to settle in the Yazidi villages in the city.