Agreement reached in Sudan
The Army and the opposition reach an agreement for a transition in Sudan.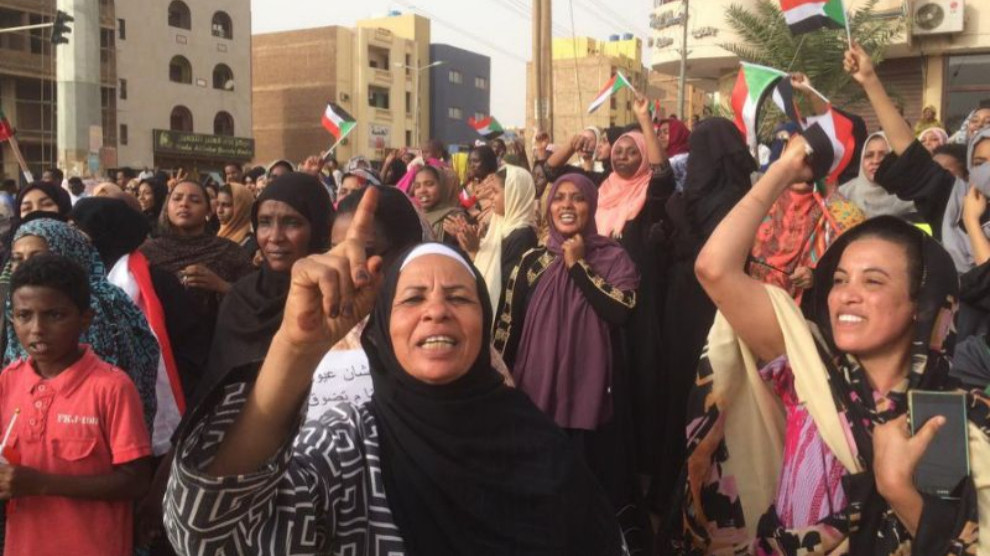 In a joint presentation, representatives of the Army and the opposition, accompanied by the mediators of Ethiopia and the African Union (AU), has confirmed an agreement has been reached.
The deal includes the celebration of future democratic elections within a period of three years and three months.
The representative of the AU, Mohamed Hassan Labat, said that the document is "a great agreement that represents a decisive step and opens a new era".
Although the agreement has not been made public in its entirety if it has been reported that it contemplates the creation of a Sovereign Council, a transitional government, composed in equal parts by five representatives of the Army and civil society, and an eleventh member who it will be agreed by both parties.
The Council will be presided by a military during the first 21 months of operation while the rest of the term its President will be a civilian, until the general election celebrations.
It is significant that the representative of the Army in the signing of the agreement was General Mohamed Hamadan Dagalo, better known as Hemeti, second in command of the Military Junta and head of the Rapid Support Forces, the paramilitary force that suppressed the camping of protest around the Army General Headquarters in Khartoum, on June 3. A repression resulting in more than 100 deaths and a high number of injured.
The rupture of the conversations was answered by the opposition with the maintenance of strong mobilizations and constant protests, practically paralyzing the normal life of the country.
Although the Military Junta received at the time the support of Saudi Arabia, the Arab Emirates and Egypt, the African Union showed a fast and firm position of condemnation, excluding Sudan from the organization and announcing strong economic and political sanctions within the term of one month, if repression did not stop and talks were resumed.
The points of agreement referring to the discrepancies between the parties, regarding the appointment of judicial authorities and the Attorney General, and the Army's claim that the members of the Council enjoyed "absolute immunity" are still unknown.
It is important to remember that the whole region suffers from old internal and international conflicts, and is also located off the coast of Yemen, all accompanied by high levels of poverty, population displacements and strong cyclical droughts, while the area is considered as extremely rich in natural resources.
Equally significant is the role of mediator adopted by Ethiopia, given that last year this country signed a peace agreement with Eritrea, concerning border limits and mutual cooperation, closing a conflict of more than thirty years, thus opening a dynamic of peace and stability that has had a positive impact in its neighboring countries.