Adıyaman Prison evacuated after earthquake
Yesterday's earthquake in Northern Kurdistan also damaged the prison of Adiyaman. 814 inmates are now being transferred to other prisons.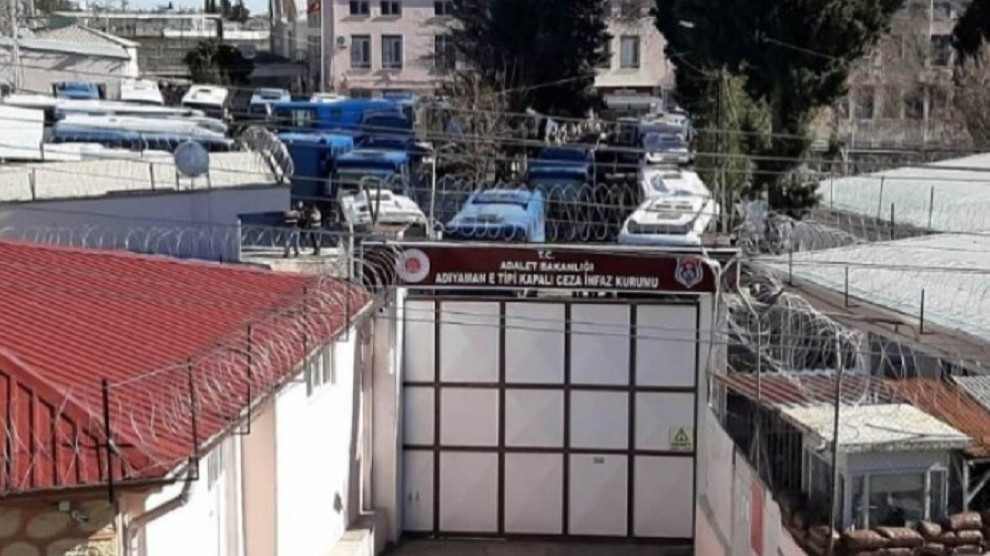 After yesterday's earthquake in Elazığ the prisoners are being transferred from the penal institution in Adiyaman. The epicentre was in the district of Sivrice, but the quake was felt in large parts of Northern Kurdistan up to Rojava.
After cracks formation on the walls of the prison, the Ministry of Justice decided to evacuate the prison. The 814 prisoners in custody and convicts are being transferred to prisons in Antep, Urfa and Maraş.