12 people detained in political genocide operations in Ankara
The Turkish state's political genocide operations continue uninterrupted.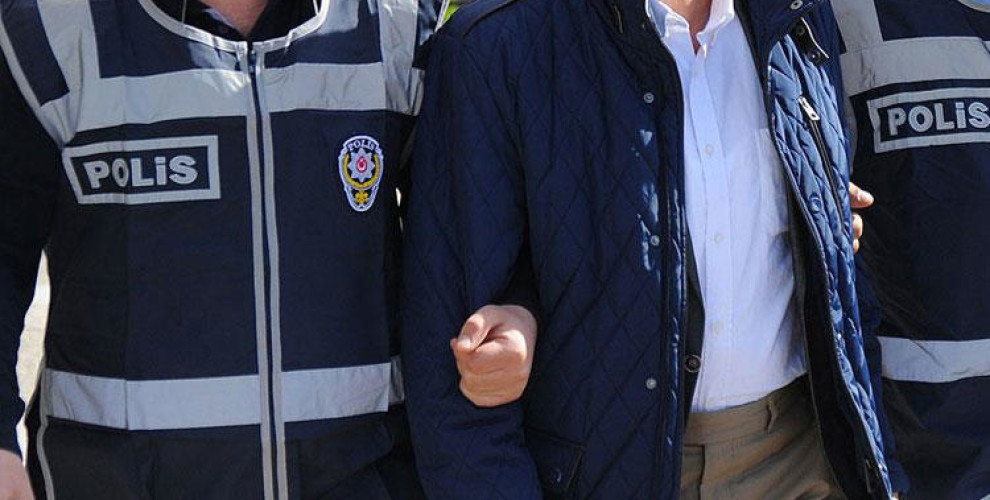 Turkish police carried out raids on a number of houses in capital city Ankara this morning. The raids were conducted as part of two separate operations, one reportedly against those who protested at the central Yüksel Avenue after being dismissed through statutory decrees, while the other operation targeted HDP Ankara administrator Abuzer Kaya and journalist Kenan Kırkaya.
Names of those detained in the operations are as follows; Journalist Kenan Kırkaya, HDP Ankara provincial branch administrator Abuzer Kısa, Deniz Aydın, Murat Çeşme, Gülnaz Bozkurt, Simge Aksan, Mahmut Konuk, Özge Çırpan, Burak Aydemir, Selvi Polat, Mehmet Dersulu and İlker Işık.