10 ISIS members killed by Iraqi forces near Kirkuk
Iraqi forces killed 10 ISIS members hiding in a tunnel in Rashad town near Kirkuk.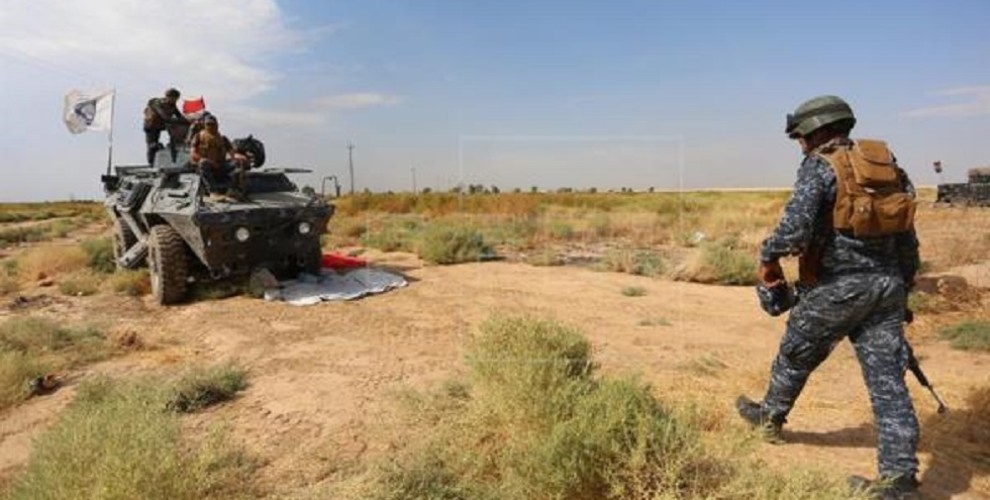 "Brigade 16 of the Hashed al-Shaabi found a tunnel on the outskirts of Rashad and killed 10 ISIS suicide bombers," the pro-government paramilitary group said in a statement.
Rashad was captured by Iraqi forces on October 2.
The clash followed Iraqi Prime Minister Haider al-Abadi's declaration of victory against ISIS. Al-Abadi said that ISIS had been routed from their last pockets on the border with Syria.