Yazidi House member: Turkey targets Kurds everywhere
The Turkish state has bombed Shengal once again on 15 January. Şengal Resistance Forces (YBŞ) Commander Zerdeşt Şengalî and 3 YBŞ fighters fell martyrs as a result of the bombing.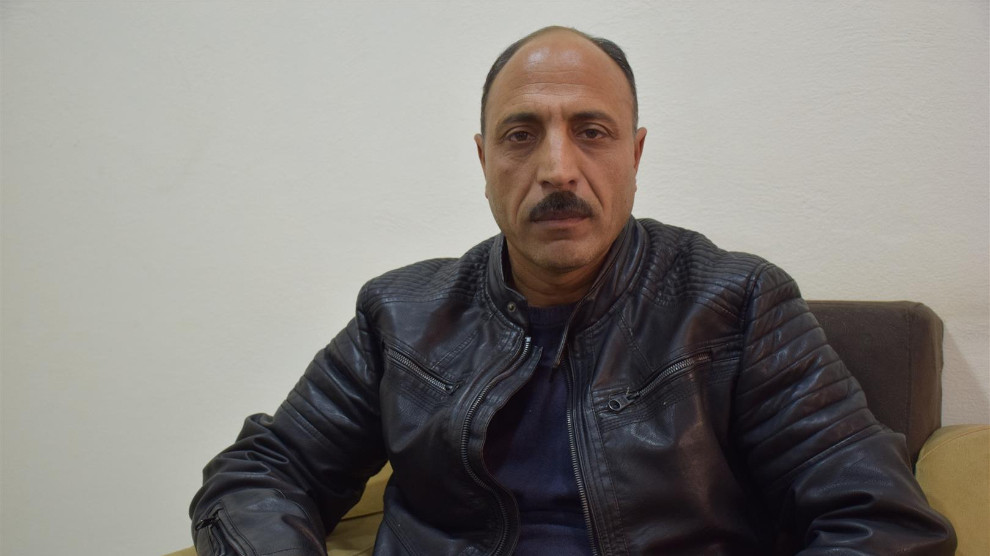 Mahmud Reşo, a member of the North and East Syria Yazidi House, condemned the attacks carried out by the Turkish state. He told ANHA: "The Turkish state targets the Kurds in the territory of Iraq. Likewise, it targets the Kurds in Afrin and Serêkaniyê. The Turkish state is enemy of the Kurdish people. Now once again it attacked Shengal."
Reşo continued: "It appears that the Turkish state is attacking the Yazidi people to take revenge on them and finish what ISIS began. That's why it is constantly bombing Shengal."
Reşo underlined that "The people of Shengal established a force to protect themselves against a new massacre attack. The Iraqi government should not accept these attacks. And the the world knows that Erdogan is the leader of ISIS. The mentality of the Turkish state and the policies in the region are the same as the policy and mentality of ISIS. Therefore the world should not seat quiet and watch."