Governor of Şırnak bans entry to 15 areas until the end of the year
The Governorship of Şırnak declared 15 regions as "temporary special security zone" for a year and banned civilians from entry the areas.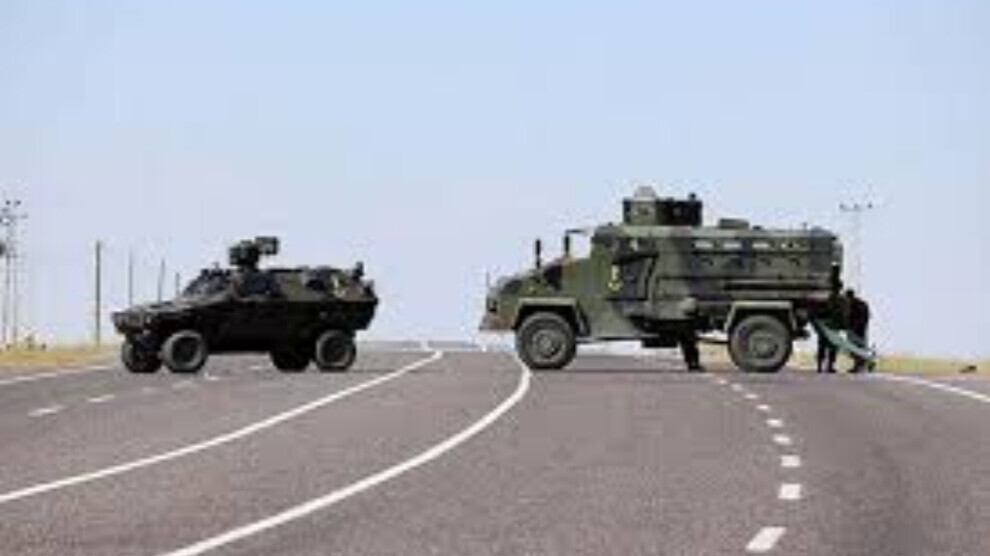 The militarisation of Kurdistan continues also through the various decisions to ban entry to a large part of the territory.
Governorship of Şırnak has declared the center and 15 regions of Silopi, Cizre, Güçlükonak, Beytüşşebap and Uludere "temporary special security zones". Entry to those areas has been until the end of the year.
The statement of the Governorship said that it would be forbidden to entry any of those 15 areas within a special permission.