Woman injured in Turkish artillery attack in South Kurdistan
A 42-year-old woman was injured in a Turkish artillery attack on a village near Batîfa in the Zakho city in Southern Kurdistan (Northern Iraq).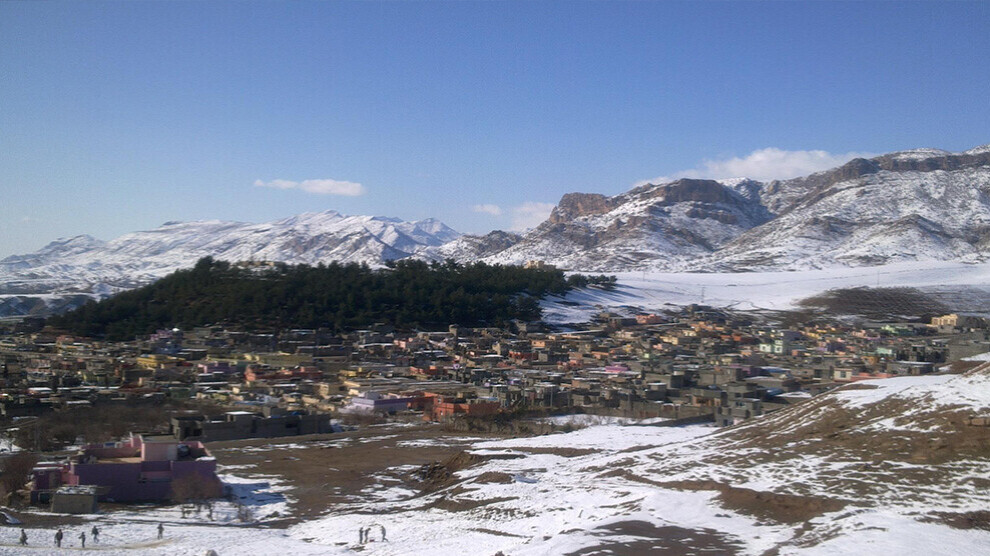 A civilian woman was injured in an artillery attack by the Turkish army near the southern Kurdish town of Batîfa east of Zakho. The bombardment was directed against the village of Bankê and hit the house of the 42-year-old woman, among others. At first, there was no reliable information about the woman's health. She was then taken to hospital.
The shelling is also said to have destroyed large areas of cultivated land and gardens. The artillery fire was apparently opened from a Turkish base on southern Kurdistan territory. Turkey maintains military bases with heavy tank units, combat helicopters and special units at several strategic points near the border, including Batîfa, Bamernî, Amêdî and Kanî Masî. Civilian settlement areas in the region are repeatedly targeted by the Turkish army.
In Bankê, Turkish occupation forces bombed a civilian vehicle in August and killed the two occupants. They were tourists from Mosul, and the Turkish government in Ankara spoke of "neutralised terrorists". At the beginning of September, renewed artillery attacks on Bankê caused the power supply to the village to collapse. A few days later, bombardments by the Turkish air force injured four people in a village in the mountain community of Binarê Qendîl.