Villages of Bradost under Turkish threat
Warplanes belonging to the occupying Turkish state bombed Bradost villages in Southern Kurdistan.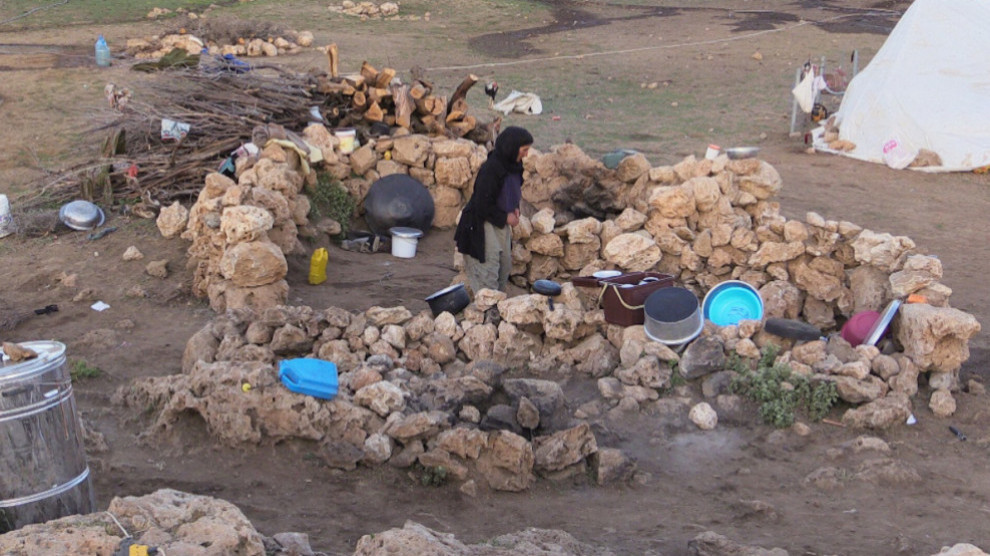 According to local sources, war planes bombed Bradost villages in the district of Sidekan, province of  Hewlêr on Monday night.
It was learned that the bombed areas were the villages of Çiyadol and Xelîfan, Kewerte Mountain and Xakurkê. No information were available on the effects of the bombing.
Fighter planes bombed the village of Girî in the Balayan region of Dihok at around 2 pm last Thursday.
The Turkish state systematically bombs civilian settlements. Many civilians have lost their lives in the attacks, and their main sources of income is being targeted.
Villagers cannot go to the plateaus due to the bombings. In addition Turkish bases have been established in areas where the Turkish soldiers do not allow grazing.
The Bradost region of the Sidekan in the province Hewlêr is known for its vast mountainous areas and plateaus.
The villagers in the region go to these highlands every year and stay there for a long time. Due to the bombings of the Turkish state, the villagers have not been able to go to the highlands in recent years.
According to RojNews, in the Bradost region, the rate in the use of the highlands has dropped to 20 percent. Due to the threat posed by the Turkish state, the sheep owners are forced to relocate and move to a more secure location.
Some villagers who spoke to RojNews say that they are not able to take their animals to Xakurkê, Mount Kitkin, Bêrkim, Shekif and Lolan.