Villages in Pervari sealed off due to military operation
The Turkish army has imposed an informal curfew on several villages in Siirt's Pervari district, with the threat of arrest for violations. The reason is an air-supported military operation. Many people are effectively cut off from the outside world.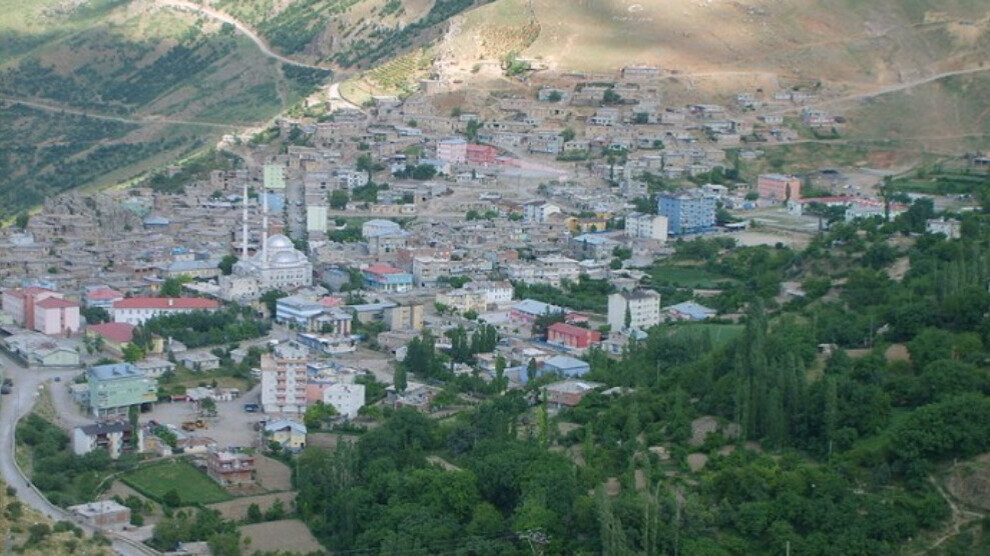 In the northern Kurdish district of Pervari in the province Siirt, several villages are besieged by the Turkish army. The reason is a military operation in the rural area of Mansur Bay north of Şırnak. An informal curfew has been imposed on the population of the villages in the area, prohibiting them from entering or leaving the encircled localities. Violators face arrest.
The operation in Pervari was launched on Monday with the deployment of armoured units of paramilitary special forces, while the Turkish Air Force is also deployed. According to the Turkish Interior Ministry, a total of more than 530 soldiers, police officers and so-called village guards were involved in the operation. At the moment, wide-ranging searches are taking place in the area.
Due to the curfews, herders are not allowed to take their animals to the pastures. The industrial sector in Pervari is very small, and the majority of the population lives from animal husbandry and agriculture. Many people see not only their security but also their livelihoods threatened by the military operation.
So far it is not known how long the curfew in the besieged villages in Pervari will remain in force. For those affected, the measure means a complete lockdown from the outside world.