Village in Dersim under quarantine
The village of Riçik in the province of Dersim has been quarantined after two people tested positive for coronavirus. The number of pandemic deaths in Turkey has increased to 108.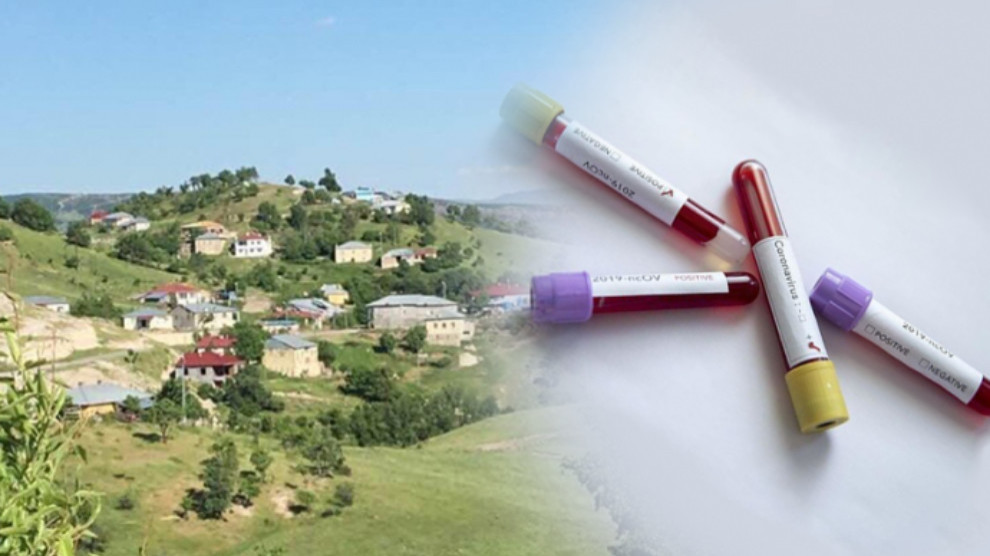 More and more villages, residential areas and apartment buildings in Turkey are being quarantined to slow down the spread of the corona pandemic. In the province of Dersim, the measure was ordered in the village of Riçik (Geçitveren) in the Mazgirt district after two people were found to be infected.
According to available information, H.D., who lives in Adana, picked up his mother and brother from Istanbul two weeks ago and brought them to the family's home in the village. Four days ago he showed symptoms and was taken by ambulance to the public hospital where he tested positive. Another family member was diagnosed with Covid-19 two days ago. The remaining four family members were then hospitalized and isolated. The village, where only 64 people live, is now completely sealed off, and no one is allowed to enter or leave. 
According to the Ministry of Health, the number of corona deaths in Turkey as a whole has increased by 16 people since yesterday, to 108. An infection has been detected in 7,402 people. Within the past 24 hours, 7,641 people were tested, 1704 of them positive.