Twelve ballistic missiles hit Hewlêr
It has been reported that 12 ballistic missiles were fired from outside Iraq towards the city of Hewlêr in the Kurdistan Federal Region, early this morning.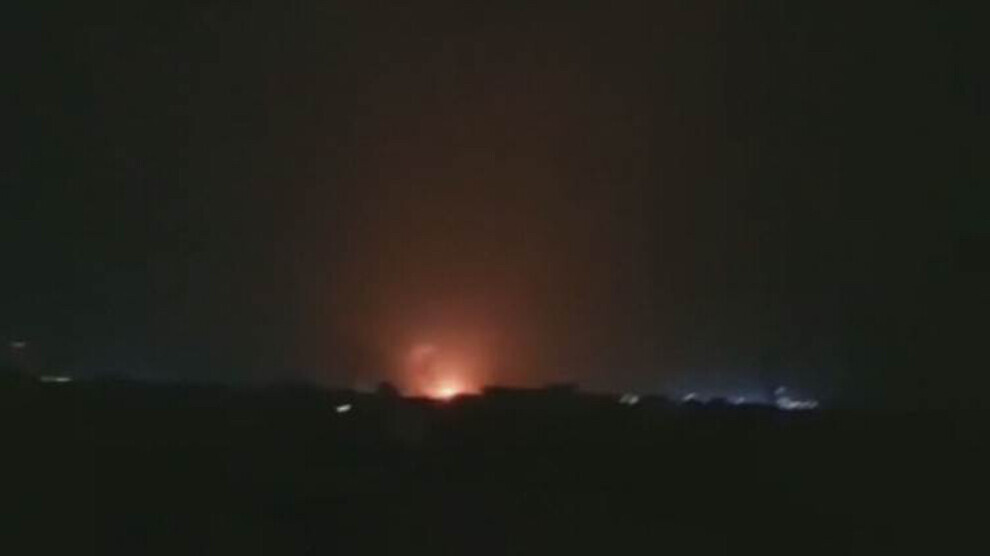 According to a written statement made by the Anti-Terrorism Union, 12 ballistic missiles were fired at a neighbourhood of Hewlêr early this morning. It was stated that the missiles were aimed at the American consulate.
The statement said that the " missiles were fired outside the borders of Iraq and Kurdistan, more precisely from the east of the country," and added that there was no loss of life as a result of the attack, but only material damage.
The Prime Minister of the Kurdistan Federal Region, Masrour Barzani, said: "We condemn this terrorist attack and call on the people to remain calm."
No one claimed responsibility for the attack, but its timing is suspicious, as it happened about a week after two senior Iranian Revolutionary Guards officers were killed in Syria. Israel was blamed for that attack in Syria. "The Zionist regime will pay the price for this crime," the Revolutionary Guards said in a statement on Tuesday.
In January 2020, Iran launched a missile attack on the US bases in Iraq and South Kurdistan in retaliation for the killing of Quds Forces Commander Qassem Soleimani by the US in Baghdad. Within half an hour, 22 surface-to-surface missiles were launched against the Eyn al-Assad base and a base in Hewlêr.