Turkish warplanes bombed Amadiya region of South Kurdistan
Warplanes belonging to the occupying Turkish state bombed a town in the district of Amadiya in South Kurdistan.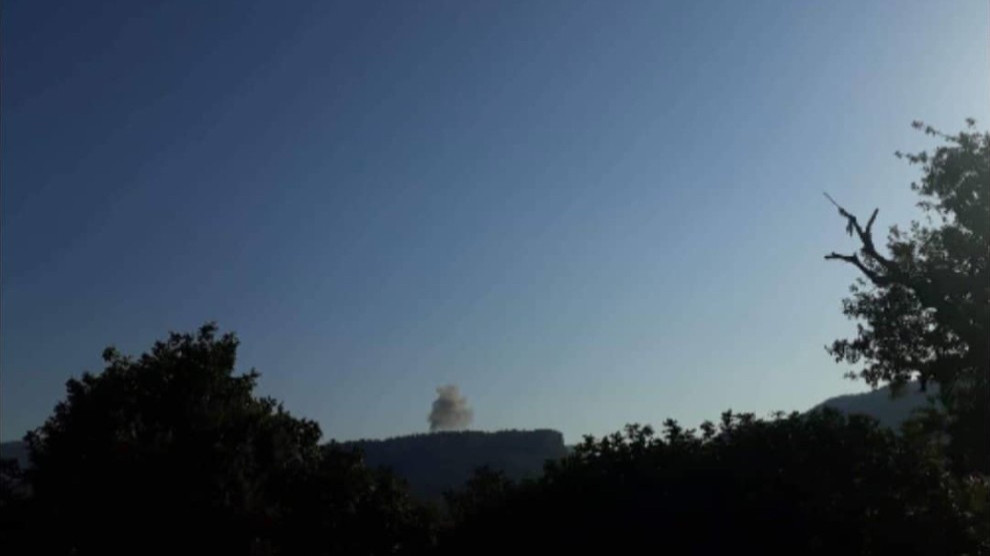 According to information received, Turkish fighter jets bombed the town of Çemankê on Wednesday night. As a result of the bombing a fire was reported.
The Turkish state is systematically bombing civilian settlements in South Kurdistan. On 26 September, the village of Zêwekê in Qandil was bombed. The attack caused a fire.
On the night of 25 September5, the villages of Qandil, Zêwke, Aliyereş and Kunemaryan were bombed. Two people were injured in the bombing.