Turkish soldiers use violence against villagers in Sur, detain 6 in Çukurca
Turkish soldiers used violence against the people of Zorova village in Amed's Sur district. On the other hand, Turkish forces detained 6 people in house raids in Hakkari's Çukurca district.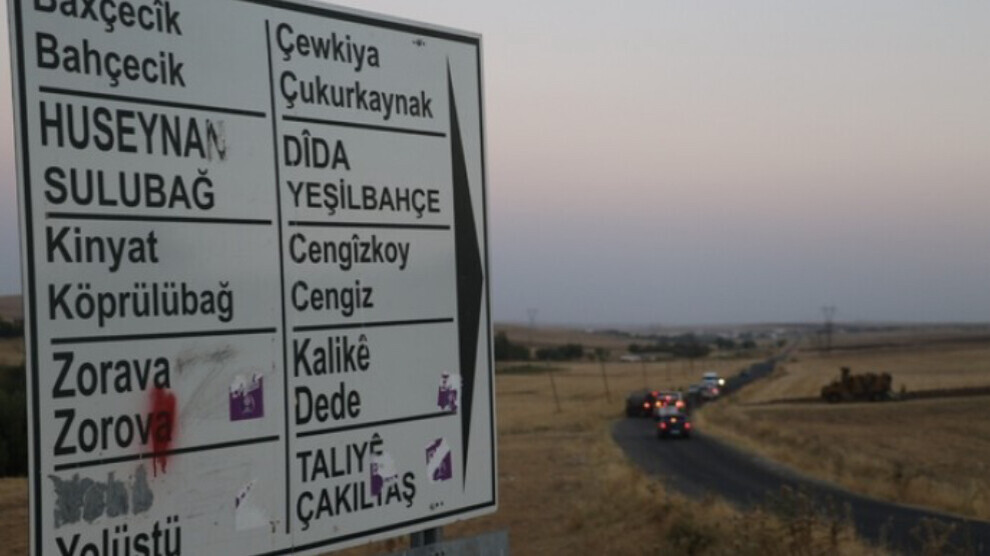 Turkish soldiers raided houses in the village of Zorova in Sur district of Amed (Diyarbakır) on Wednesday, April 14.
Citing a graffiti that read "We love life as much as to die for it" as a reason for the raids, Turkish soldiers gathered all the young people in the village square and inflicted physical violence on one of them.
When the villagers reacted, the soldiers threatened to establish a police station in the village and cut off the electricity.
It is reported that the villagers were subjected to violence by Turkish soldiers for 5 to 6 hours, and 10 to 12 young people were forced into buses and taken away.
The soldiers took young villagers to the city center of Amed, threatened and insulted them on the way back to the village.
On the other hand, Turkish forces raided several houses in the Çukurca district of Hakkari on April 15.
Ramazan Dayan, Murat Erdemir, Kazım Tekinalp, Dıldar Kara, Ahmet Yıldız and Eshat Duman were detained during these raids. While the reason for detentions was not disclosed, those detained were taken to the district police department.