Turkish jets bombard Akre region in South Kurdistan
The Turkish state continues its genocidal attacks against southern Kurdistan, northern Iraq.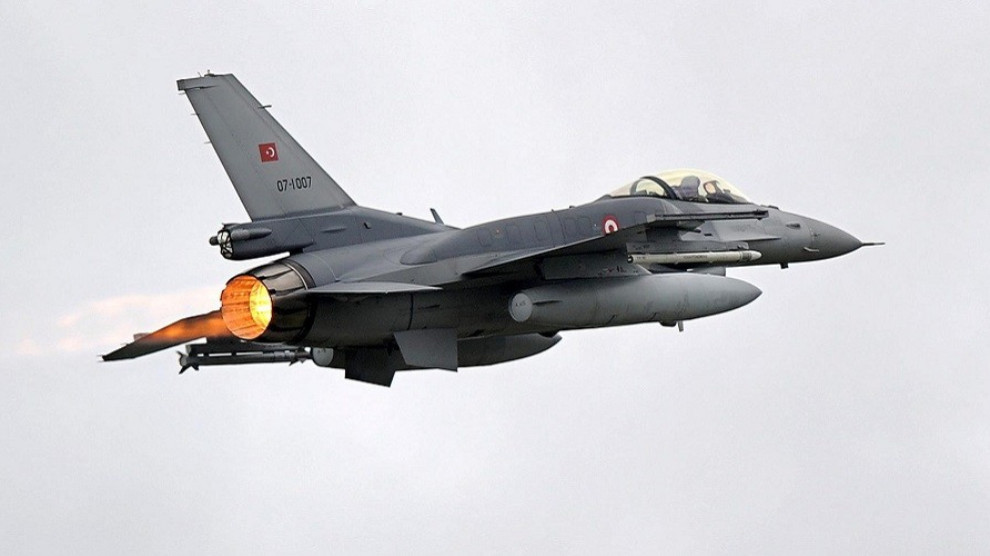 RojNews agency reports that Turkish warplanes bombed civilian settlements in southern Kurdistan on Sunday.
Affected by a total of six air strikes was the village Hîzankê in the city Akre, which is located in the province of Duhok.
According to RojNews information, a large number of the villagers were in the open field as the surrounding area was bombed. No information is available on possible injured or even dead persons.
For the last three days, the Turkish Air Force has attacked the region at least eleven times. This led to high property damage in the fields and vineyards of the civilian population. The Turkish army carries out almost daily attacks on South Kurdistan territory. The autonomous government in Hewlêr (Erbil) is mostly silent.