Turkish jets bomb South Kurdistan
Yet another Turkish air raid in southern Kurdistan, northern Iraq.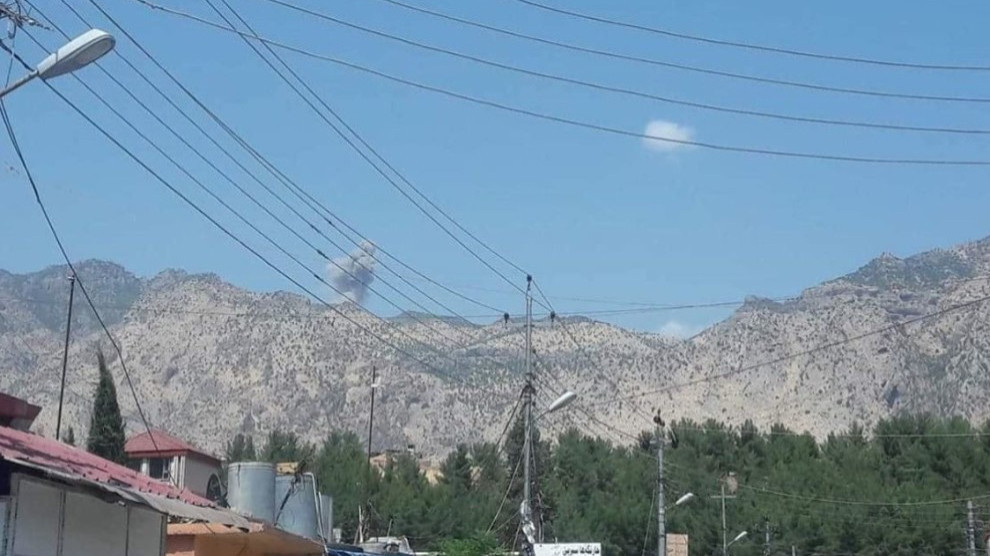 RojNews agency reported that Turkish fighter jets bombed Mount Kurejehro in Sheladize town in Duhok's Amadiya district at around 13:00 local time on Sunday.
The bombardment targeted areas close to civilian settlements and caused material damage on the properties of the local people, according to reports.