Turkish drones attack villages in South Kurdistan
Turkish drones have attacked villages in the districts of Pêncwên and Şarbajêr near Sulaymaniyah city in southern Kurdistan (northern Iraq).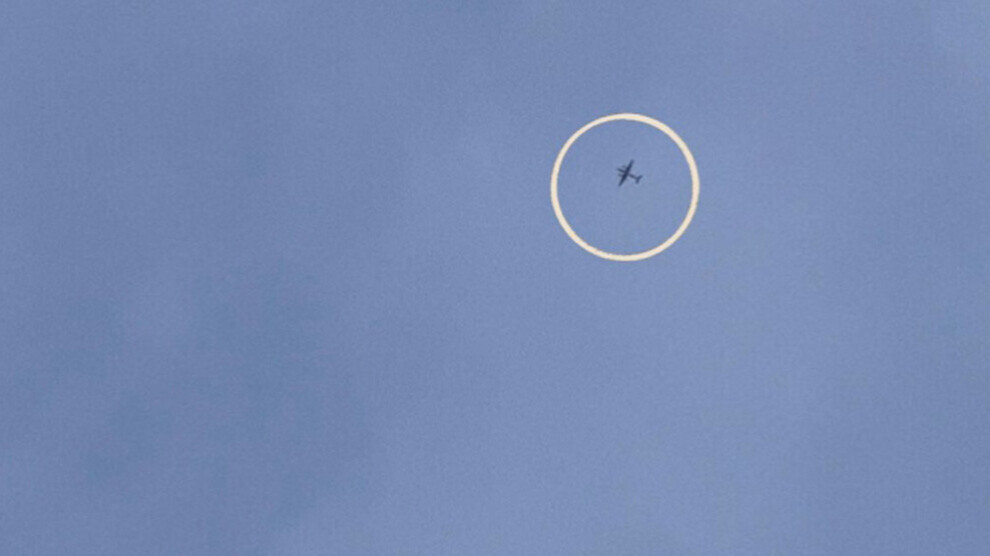 After the drone attack on a vehicle crossing the Şêxel-Marên Bridge near the village of Zelanî in Şarbajêr district, further bombardments were carried out by Turkish drones in the region near Sulaymaniyah on Tuesday. According to reports from the regional administration, Turkish drones attacked the villages of Kuşkewe, Beyane and Renêne near Pêncwên. According to reports, three killer drones circled over the region and carried out sporadic attacks. There is no information on human casualties.
NO RESCUE SENT DUE TO CONTINUOUS BOMBARDMENT
At the same time, reports came through of continued attacks on the area near Şarbajêr, where the village of Şêxelmarênî was attacked in particular. The district administrator of Şarbajêr, Şaho Hesen, speaks of several attacks on the village. Apparently, not only drones but also fighter jets were used against the villages of Beyane and Renêne, which are located on the border between the districts of Şarbajêr and Pêncwên. Hesen reports that so far, no rescue units could be sent to the attacked areas due to the attacks.
TURKISH STATE TERRORISM AT ALL LEVELS
The war is not only waged by fighter jets and drones, but also by assassination squads. On Tuesday morning, Kurdish journalist Nagihan Akarsel was shot dead in the street in Sulaymaniyah, and there are many indications that the Turkish secret service was responsible.