Turkish army targeting civilian settlements in Bradost
Turkish occupation forces bombed civilian settlements in the Bradost area of South Kurdistan.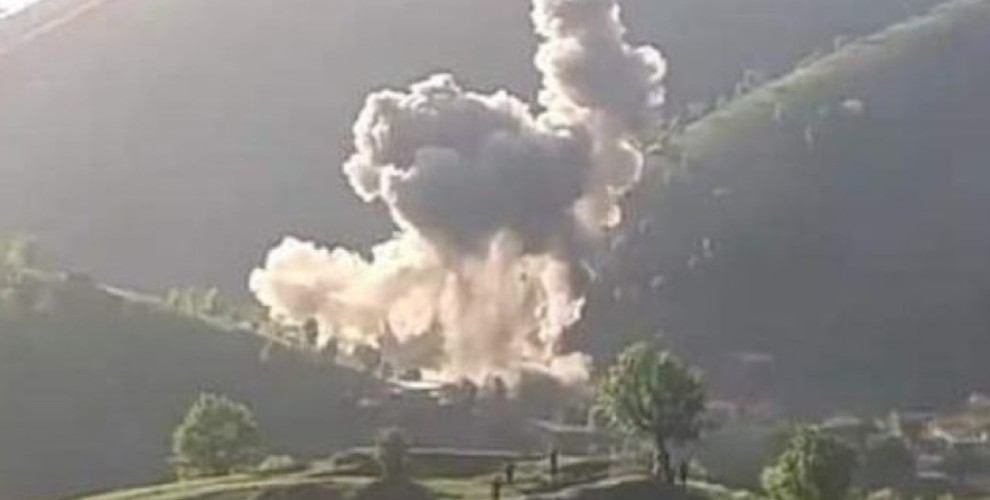 According to Rojnews, the occupying Turkish state was once again targeting civilians from the villages of Siran and Xelifan in the Bradost region of Sidekan.
While dozens of animals belonging to the villagers were bombarded, fire broke out in the vineyards and gardens.
Fethahi Ebdulwahid, from the village of Siran, said that 10 cows were killed and 4 were wounded in the artillery attack.
It was also learned that a fire broke out on the grounds of the villagers. 
Ebdulwahid said that they could not extinguish the fire because of the reconnaissance planes, and that most of the villages' vineyards and gardens were burned.