Turkish army launches an operation in Lice, Amed
Turkish troops started an operation in the rural areas in Amed's Lice district.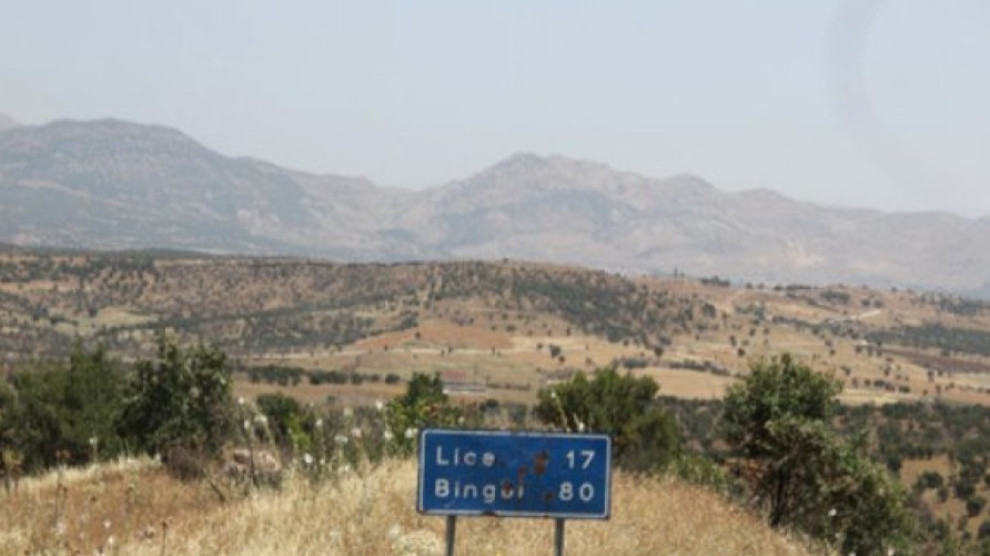 The Turkish army launched a large scale operation in the triangle area between Amed (Diyarbakır), Muş and Bingöl provinces on October 8.
While this operation continues with the participation of 3,000 strong force, Turkish military started another operation on November 13.
The operation, which involves the rural neighborhoods of Bağlan (Mışırf), Yalaza (Kerwes), Ortaç (Nenyas) and Çavundur (Lıcok) to the south of Amed's Lice district, is joined by special forces and village guards.