TKP/ML-TIKKO guerrilla martyred in Dersim
TIKKO guerrilla fighter Hasan Ataş died in a clash with the Turkish army in Dersim.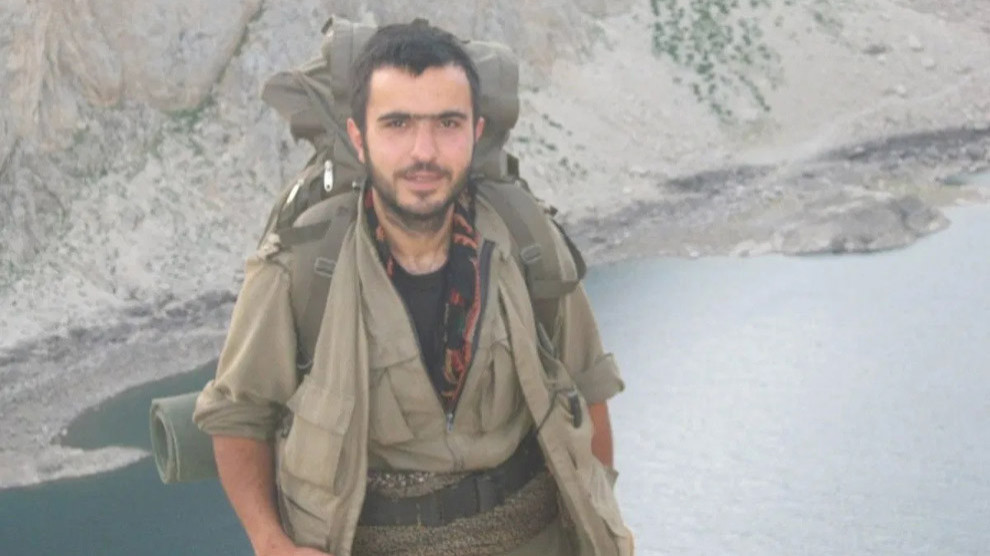 TKP/ML-TIKKO (Communist Party of Turkey/Marxist-Leninist - Liberation Army of the Workers and Peasants of Turkey) announced the martyrdom of guerrilla fighter Hasan Ataş (nom de guerre: Şerzan) on 2 June in a clash with the Turkish army in Ovacık district of Dersim.
According to TKP/ML-TIKKO statement, Hasan Ataş was born in 1990 in Iskenderun. His family comes from the village Pulan (Otlukaya) in Dersim's Mazgirt district. He was a student when he joined TKP/ML-TIKKO in 2010. Within the guerrilla organization he was commander of a unit. TKP/ML-TIKKO described him as a determined and convinced fighter, known for his selflessness and enthusiasm.
The Partizan organization of the relatives of the dead and prisoners called for participation in the funeral. After the handover of the body, which is expected to take place after a DNA test, a funeral service is to take place in the Alevi place of worship (Cemevi) in Dersim. Ataş will then be laid to rest in the village of his family.