"The purpose of the Shengal agreement is to annihilate Yazidis"
Evaluating the agreement signed between Baghdad and Hawler regarding Shengal, politicians said that the agreement aims to annihilate the Yazidis.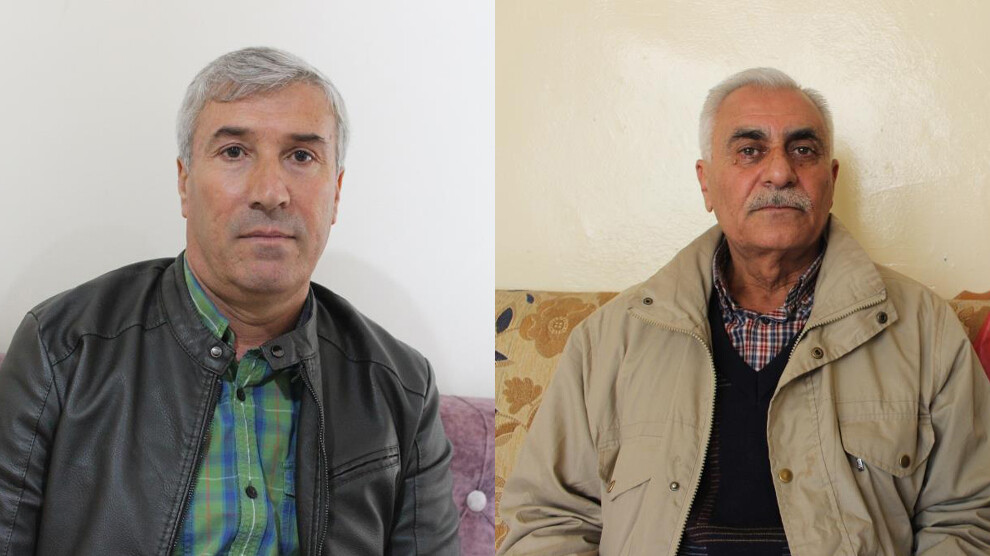 Politicians assessed the agreement between the governments of Baghdad and Hewler (Erbil) over Shengal on October 9.
"THOSE WHO LEFT AND FLED CANNOT GOVERN SHENGAL"
Democratic Union Party (PYD) member Silêman Xelîl said that what happens in Shengal is a conspiracy of the Turkish state and its aim is to end the Yazidi presence in Shengal. The agreement that aims to eliminate Shengal's administration is a big mistake, according to Xelil, who said, "This agreement is prepared based on a conspiracy of Turkey's ruling AKP. The forces that left the Yazidis behind and fled when ISIS attacked Shengal in 2014 cannot rule Shengal today".
'KDP SHOULD NOT FORGET'
Pointing to the fact that the agreement came after Nechirvan Barzani paid a visit to Turkey, Xelîl said; "The AKP is aiming to evacuate Shengal. How can the KDP and Masoud Barzani forget that the HPG saved Shengal from ISIS? When an independence referendum was announced in Southern Kurdistan, it was Turkey and Iran that opposed it. They should not forget this".
Emphasizing that the HPG is defending Southern Kurdistan, Xelil added, "The KDP is trying to destroy the HPG by supporting the Turkish state. The people of Shengal are not the same as in 2014. They have the power to stand against any kind of attack".
"THE AGREEMENT IS A PART OF THE TURKISH CONSPIRACY"
Hisen El Ali, a member of the Political Bureau of the Syrian Kurdish Left Party, pointed out that the people of Shengal organized themselves and ruled their regions, something which the KDP does not want. Ali stressed that the agreement is a part of the conspiracy of the Turkish state, aiming to create civil unrest among the Kurds.