Tensions between KDP and PUK grow
Tensions between KDP and PUK are growing.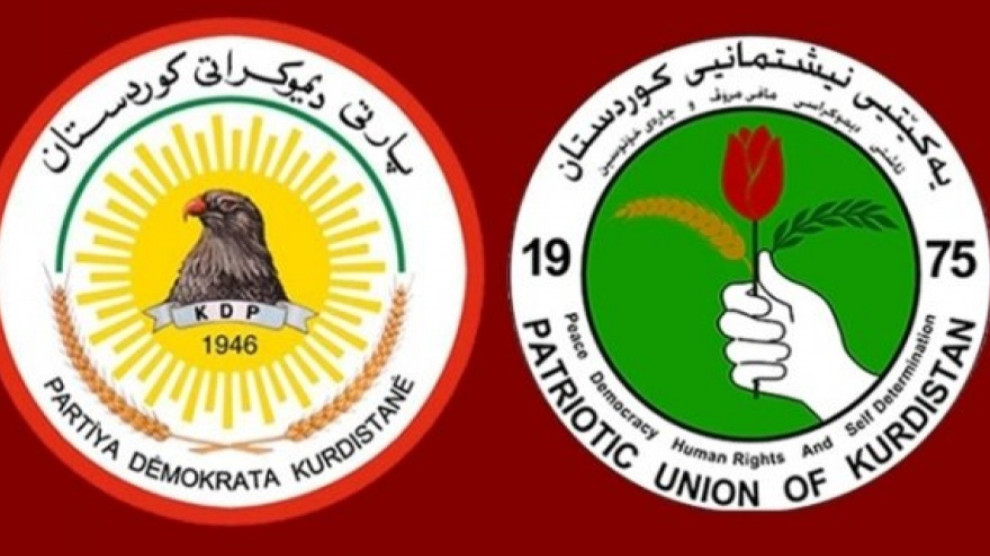 Contradictions between the Kurdistan Democratic Party (KDP) and Patriotic Union of Kurdistan (PUK) in southern Kurdistan, northern Iraq are coming to light in a different form every day.
On Thursday, PUK executive Mahmud Sengawi was prevented by KDP Asayish (Public Security Forces) from entering Hewler (Erbil).
As the obstruction caused reactions from the PUK, party central executive board members including Pawel Talabani and Lahor Şeyh Cengi Talabani, as well as the leaders of the tribes in the region visited Sengawi and expressed their criticism.

PUK 1st Assistant Secretary Kosret Ali Resul sent a letter to KDP Leader Massoud Barzani and voiced their reactions.
After the tensions arose over the obstruction of Sengawi from entering Hewler, the KDP headquarters located on Salim Avenue in Sulaymaniyah was targeted by an armed attack in the evening. Fighting erupted upon the response of the peshmerga fighters watching the KDP offices. Tensions continued into the morning amid sporadic gunshots.
Releasing a statement after the incident, KDP held PUK responsible for the attack saying that the provincial headquarters are under PUK responsibility.  KDP threatened to give a response in Hewler in the event that the provincial headquarters staff experience any harm.
On the other hand, PUK said the attack was carried out from a car, adding that efforts continue to identify the person(s) involved.