Soldiers and village guards threaten the people during voting
Reports of threats and violations began coming from North Kurdistan where voting has started at 07:00 am for constitutional referendum. Schools in neighborhoods serve as polling stations.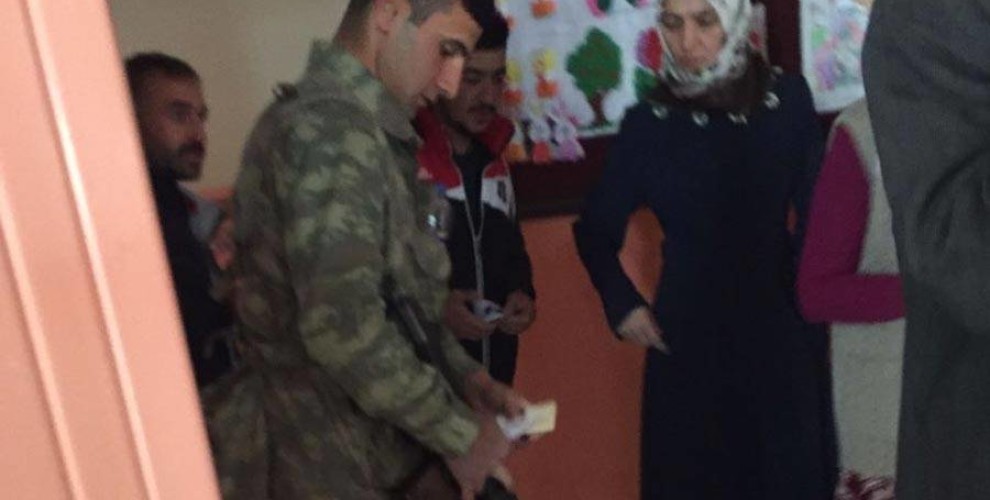 In Gürpınar district of Van, soldiers and village guards (armed locals serving the military) entered the classes of the school in Hoşap neighborhood, checked the ID cards of the voters and prevented polling clerks from doing their duty.
Soldiers and village guards did not heed the objections of the polling officers assigned by the Supreme Election Board (YSK) either, pointed gun at the polling clerks and threatened them as they tried to intervene and stop them.
"You'll get what's coming to you once the voting ends. We would make this school collapse around you", said the soldiers and village guards who also pressurized the people to vote 'Yes'.