Sexual assault against eight-year-old girl in Van
A sixty-year-old man committed sexual assault against an eight-year-old girl at a boarding school in Van. The parents filed a complaint and were subsequently threatened with death by a village guard. The family has since left the district.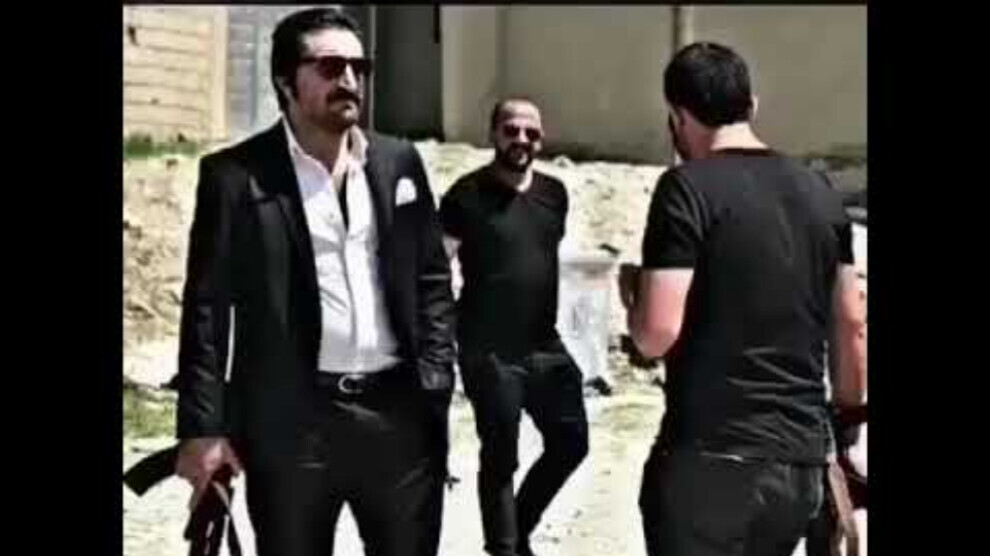 In Başkale district of Van, a sex offender called in the head of a paramilitary village guard association to use threats to persuade the parents of the girl in question to withdraw their complaint. Because of the threats, the entire family had to flee the district.
Eight-year-old I.G. experienced sexual abuse by a male cleaner at a boarding school in Başkale for two weeks and finally told her parents about it. The parents then drove to the school with the girl. When the eight-year-old met the sixty-year-old perpetrator, Y.K., there, she began to scream. An argument ensued between the father and the perpetrator, in which the boarding school management and the police intervened.
The police investigation confirmed the child's statement based on evidence and camera footage. The parents filed a complaint and an arrest warrant was issued for the perpetrator. Y.K. informed the head of the village guards, İskender Ertuş, through relatives, who then contacted the parents and asked them to withdraw their complaint. When the parents refused, they were threatened by Ertuş and a cousin of the perpetrator to leave Başkale or to face death. The family packed up and left their home in the middle of the night.