Police officer who murdered 7-year-old in Şırnak released
The police officer who slaughtered 7-year-old Miraç Miroğlu in Şırnak, running over him with an armoured vehicle, was released after he testified to the prosecutor.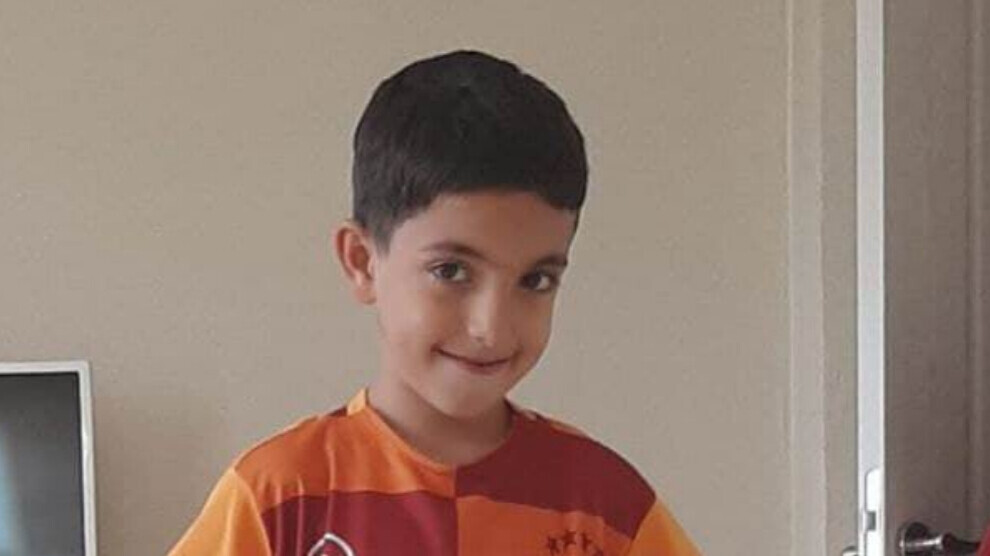 The police officer, who ran over 7-year-old Miraç Miroğlu with an armoured vehicle while the child was cycling on his home's street in Turgut Özal neighbourhood in Idil district of Şırnak on September 3, testified days after the incident.
Idil Public Prosecutor's Office reportedly launched an investigation on the grounds of a 'fatal traffic accident'.
The Turkish police officer, who was brought to the courthouse 3 days after the incident, was released after giving his testimony.
The officer who killed Miroğlu reportedly said in his statement that he did not drive the armoured vehicle fast and he did not run over him on purpose.
The case file was sent to the Institution of Forensic Medicine Traffic Specialization Department to detect the error rate in the incident.
The family is expected to be called to testify in the coming days.
Army and police armoured vehicles usually travel at top speed through the Kurdish residential areas and settlements, often causing negligent or intentional killings of passers-by, including playing children. Most of the killings remain unpunished. The non-commissioned officer, who deliberately ran over 85-year-old Pakize Hazar in Lice, province of Amed on 14 June 2017, was initially sentenced to imprisonment for "grossly negligent homicide" but the sentence was converted into a fine of around 1,900 euros.