People of Shengal condemn the embargo imposed on Maxmur Camp
The embargo against Martyr Rüstem Cudi (Maxmur) Refugee Camp has been going on for 40 days.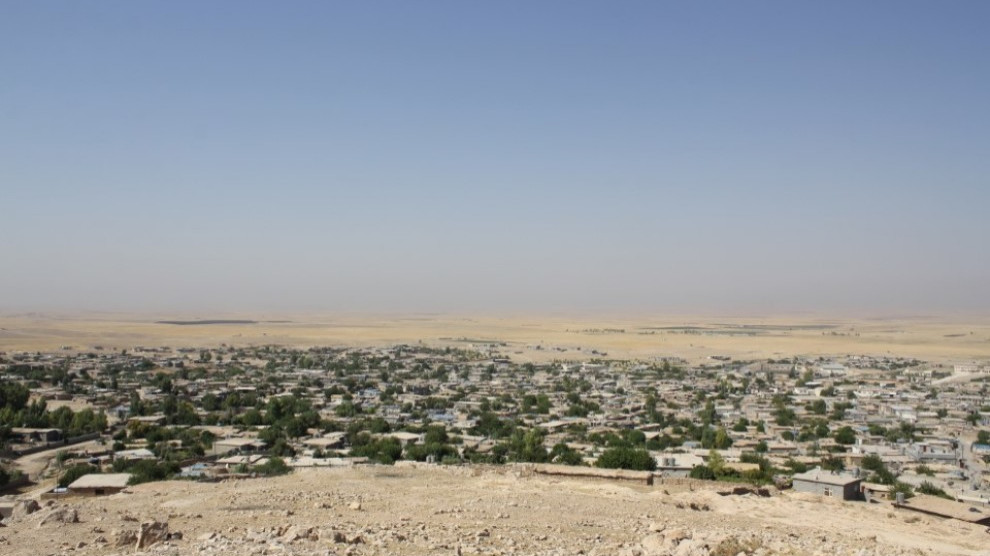 On 17 July Osman Köse, one of the MIT officials in the South Kurdistan region, was shot and killed in the Huqqabaz restaurant in Hewlêr. The KDP imposed an embargo on Martyr Rüstem Cudi Refugee Camp (Maxmur) using this incident as an excuse.
40 days have passed and the camp is still under embargo. The embargo hit the life of the camp's residents. Students could not go to university and workers saw their job affected. Even worse, the embargo had fatal consequences. Fatma Kara and Zeynep Ehmed, two pregnant women, lost their babies because they could not go to hospitals in Hewlêr'.
Talks by the Maxmur People's Assembly and the camp's Foreign Affairs Committee about lifting the embargo have yet to yield results.
People from Shengal spoke to Rojnews about the embargo.
Revo Heci: We are against the embargo imposed on Maxmur Camp.
The embargo needs to be lifted as soon as possible. Children and elderly patients, to begin with, need access to doctors outside the camp. We are calling on human rights organizations to fulfill their duties and stop keeping silent on the embargo.
Mirad Nemir: We do not accept the embargo imposed on Maxmur Camp. The people of the camp have always supported Shengal. It is our turn now to support and take care of them. Just as they blocked the path of Mount Shengal on 3 August 2014, now they are closing off Martyr Rüstem Cudi Camp.
RELATED NEWS: