People of Qandil ready to celebrate Newroz
Kurdish people are welcoming the New Year Newroz in spirit of resistance.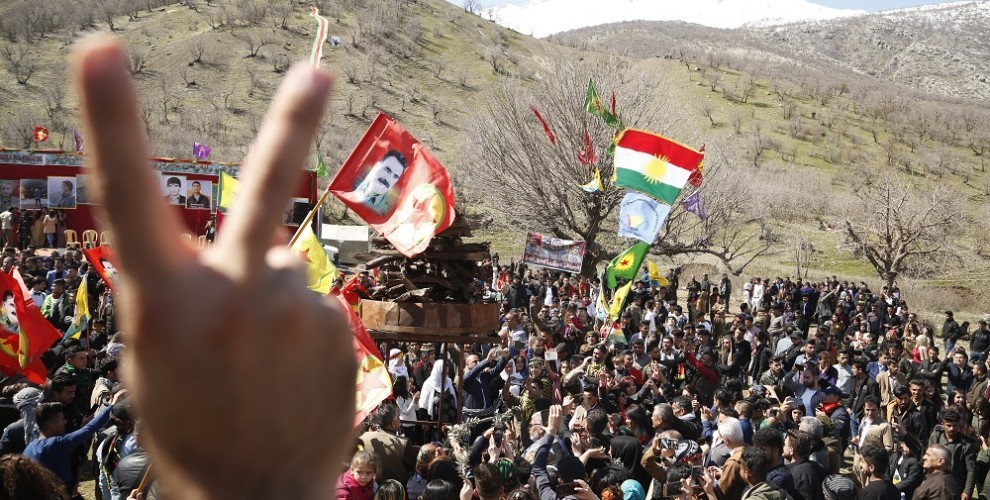 Thousands from four parts of Kurdistan have started to gather in Binarê Qandil region of southern Kurdistan, northern Iraq, since last night.
More people are flocking to the area where the celebration will take place. People living in the region started to light Newroz fires last night.
People coming from other regions have spent the night in the houses of Qandil residents before heading to the Newroz grounds all together early this morning.
Women dressed in traditional clothes create a colorful scene while many people are wearing guerrilla uniforms as they welcome the Kurdish New Year.