New Hasankeyf flooded again
The place where people from old Hasankeyf have been settled, was flooded again after heavy rains at the weekend.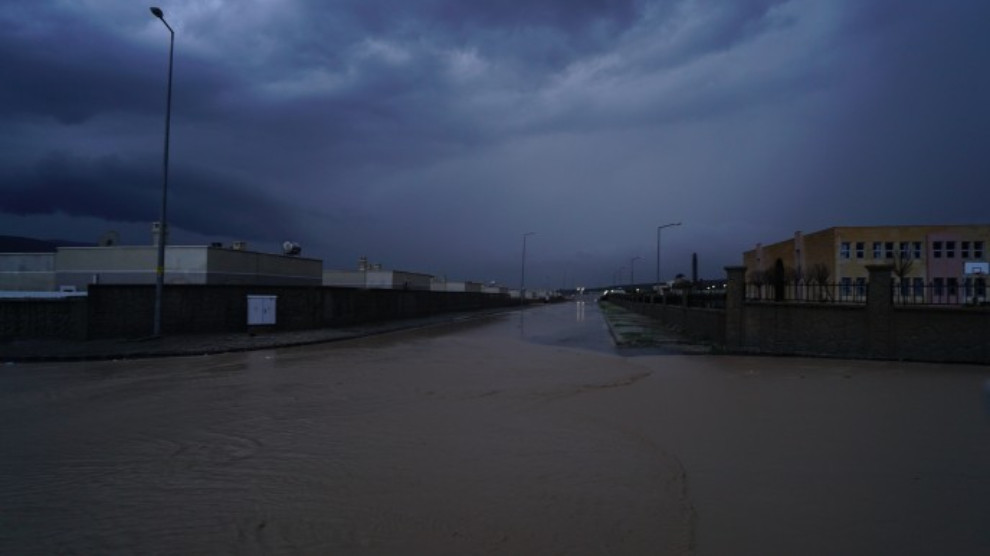 The heavy downpour, which hit the city of Batman on 17 March, caused the roads of the New Hasankeyf to be flooded because the infrastructure is not completed. 
More rain came at the weekend completing the work and flooding the roads with waters coming from Raman Mountain.
The road between the city hall and the state hospital was totally under water and the drivers had difficulty in passing. The heavy rains also caused concern for the new Cultural Center.
The danger is that if infrastructure is not completed, soon homes will be at risk of flooding.