Municipal elections in Makhmur
Biyearly municipal elections are being held in Makhmur Camp today.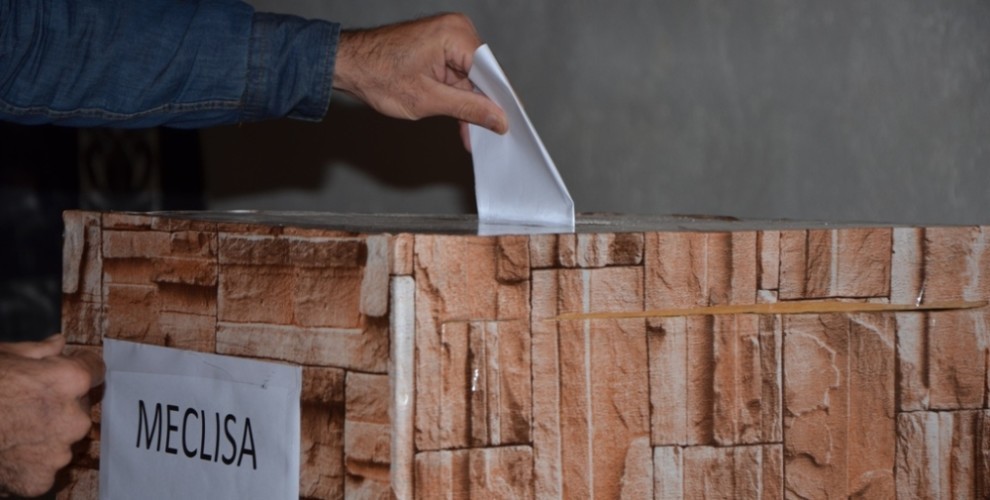 Elections of municipality co-mayors and council members, held in Martyr Rûstem Cûdî (Makhmur) Refugee Camp once in two years, began at 08:00 Friday morning.
Residents of the camp will cast their votes till 17:00 in the evening. Following the counting of votes, the new administration of the municipality will be determined.