Maxmur Peace Mothers reach day 11 of sit-in against embargo
The sit-in protest initiated by the Peace Mothers of Maxmur Refugees Camp has reached the 11th day.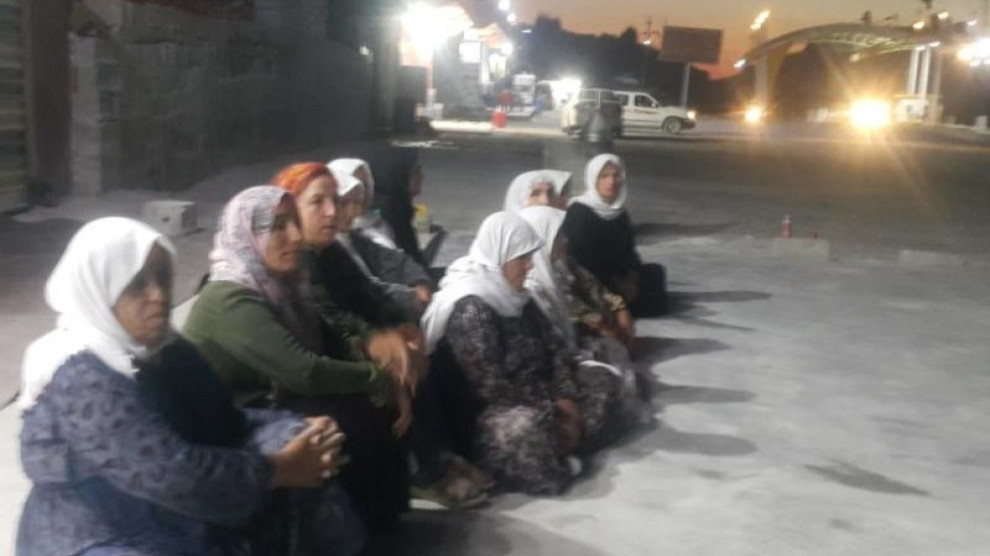 The embargo imposed on Martyr Rüstem Cudi (Maxmur) Refugee Camp has entered its 56th day and the authorities have not yet taken any steps to lift it.
On September 1st the Peace Mothers in Maxmur launched a sit-in protest against the embargo, which has severely affected daily life and prevented access to many vital needs such as health.
The action is being carried out in front of the KDP (Kurdistan Democratic Party) public security (asayish) checkpoint.
The Peace Mothers who have been waiting at the checkpoint for days have been subjected to insults and attacks by the peshmerga many times.
Visits to mothers who continue their activities despite the cold are prevented as the KDP security officers do not allow anyone to go near the mothers.
Şerbet Salih, one of the mothers, was taken to the hospital on the 10th day of the protest.