Large scale Turkish military operation in Dersim
In the Northern Kurdistan province of Dersim, 2,250 members of special forces have moved out for a military operation.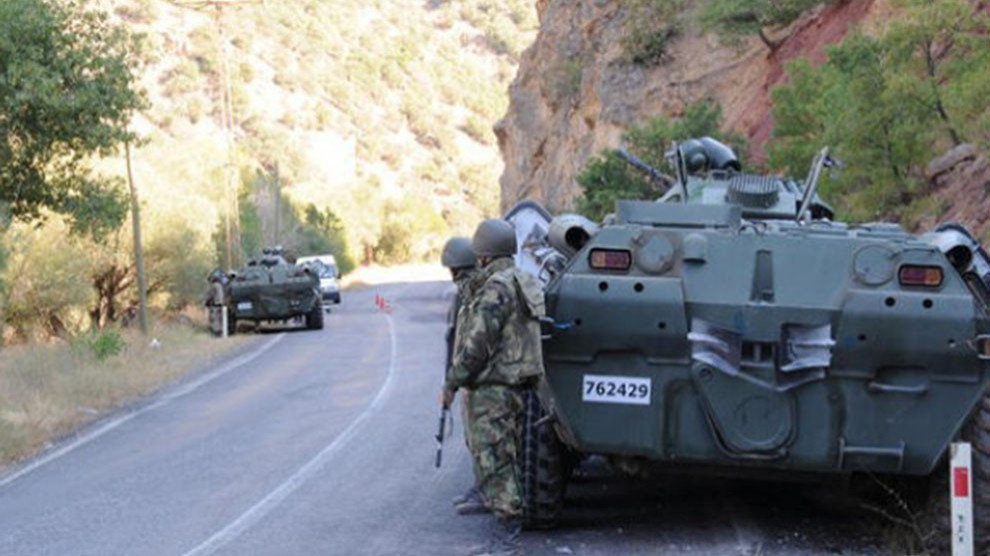 In Dersim a large force of police and gendarmerie started an operation. At least 2,250 members of special forces are taking part in the operation. The task forces are deployed at strategic points with helicopters.
So far, no news has arrived about fighting in the area. The operation is accompanied by armed and unarmed unmanned aerial vehicles.