Kurdish young man tortured to death in Urmia prison
The Kurdistan Human Rights Association reported that a young Kurdish man died as a result of severe torture in Urmia prison.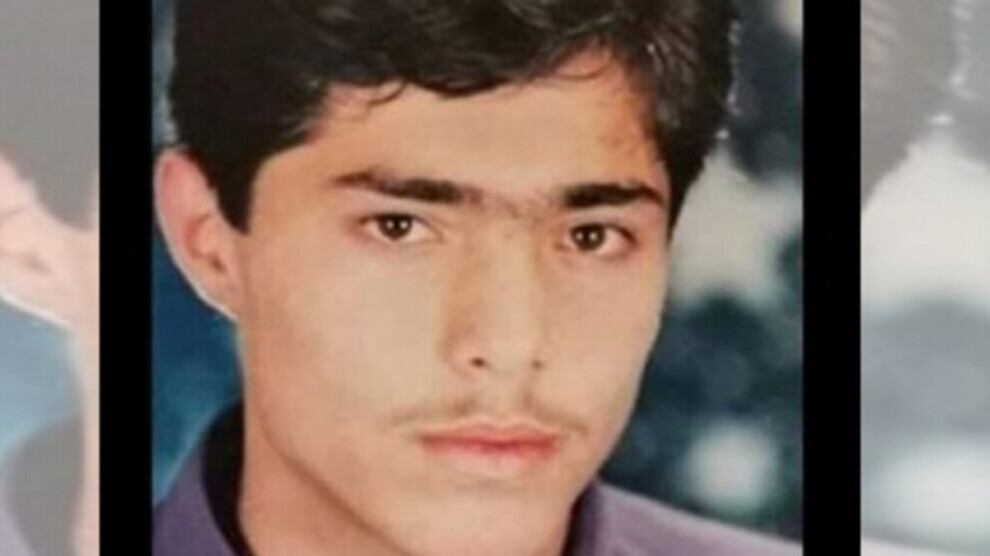 In a written statement, the Kurdistan Human Rights Association (KMMK) said that the guards in the central prison of Urmia tortured a young man named Şahin Deyrzade.
The young man who had been arrested a while ago and sentenced to one year and three months in prison was being held in Ward No.15.
Deyrzade was taken to an unknown place after an argument between him and the prison administration.
HIS BODY LEFT TO DECAY TO CONCEAL CAUSE OF DEATH
On September 28, Deyrzade's family was called and asked to take his body. According to the KMMK, the prison administration told the family that his body remained at the Khomeini Hospital in Urmia.
"The prison administration placed Şahin Deyrzade's body in a defective section in the morgue and left it to decay so that forensic medicine doctors would not come to conclusion. They wanted to conceal Deirzade's true cause of death, which was announced to be a 'heart attack'. The information from the prison shows that he was murdered by torture," the statement said.