KDP detains HDP Hewler representatives
Representatives and members of the Peoples' Democratic Party (HDP) in Hewler were detained by forces linked to the Kurdistan Democratic Party (KDP).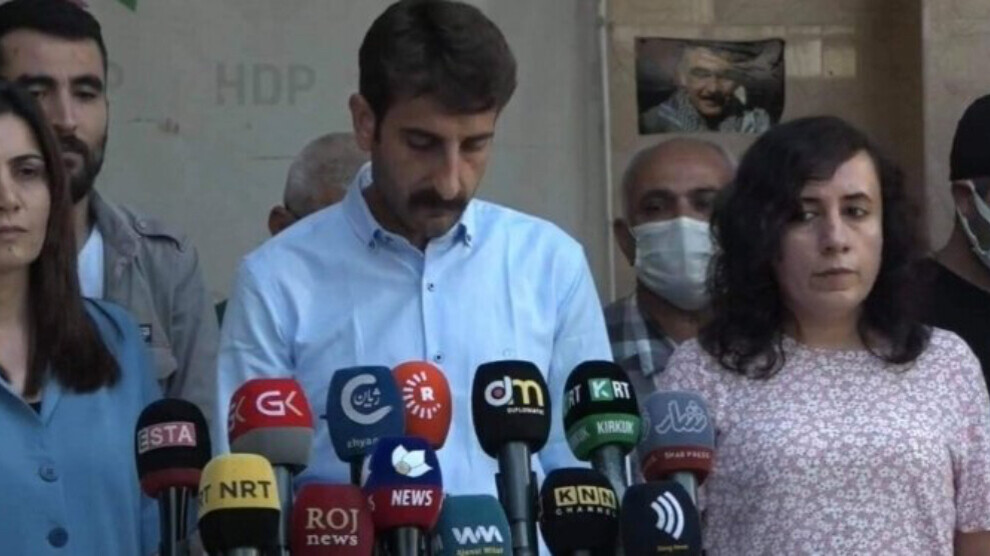 It is reported that HDP's Hewler (Erbil) representatives and members Nahide Ermiş, Hikmet Xetîb, Ruken Mercan and Gûlcan Alp were detained by the security forces (Asayiş) affiliated to South Kurdistan's ruling party KDP without any justification.
A RojNews reporter said that they wanted to get information from the Hewlêr Asayiş but officials there replied that they were not informed about the detention. Accusations against the HDP members and their whereabouts are not known.
Arbitrary detentions and arrests in KDP-dominated areas have unprecedentedly increased in recent months.