KDP deports an HDP member, detains another
Hewler authorities have detained HDP member Erdem Murat Savda three weeks after detaining and deporting another HDP member.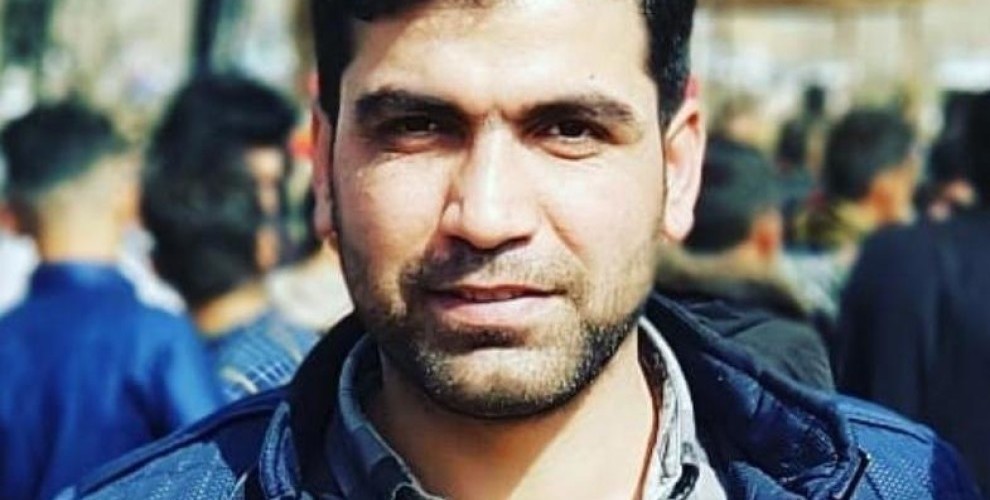 According to reports, Erdem Murat Savda, a member of the Peoples' Democratic Party (HDP) was taken into custody by KDP (Kurdistan Democratic Party) intelligence service Parastin.
According to HDP Hewler Representation Office, Savda was detained while he was about to cross the Hacı Umran gate between Southern (Bashur) and Eastern (Rojhilat) Kurdistan, through official ways with his passport. While he was taken to Diyana, the reason for his detention was not disclosed.
Savda had gone to Southern Kurdistan 5 years ago because of the lawsuits filed against him in Turkey for political reasons.
HDP member Mehmet Vefa Kocaklı had been summoned to Hewler Asayish (Public Security) Directorate and taken into custody there on August 1. After 20 days in custody, Kocaklı was deported to Rojava. He was also banned to enter Hewler and Duhok.
Speaking to RojNews agency, Kocaklı said he had been subjected to torture under custody. He was threatened with getting deported to Turkey, and was later taken to Rojava and deported there.