Iranian army ambushes kolbers: 1 killed, 4 wounded
Iranian army ambushed a group of kolbers (porters) on the Iran-Iraq border near Piranshar. One kolber was killed and four others were wounded.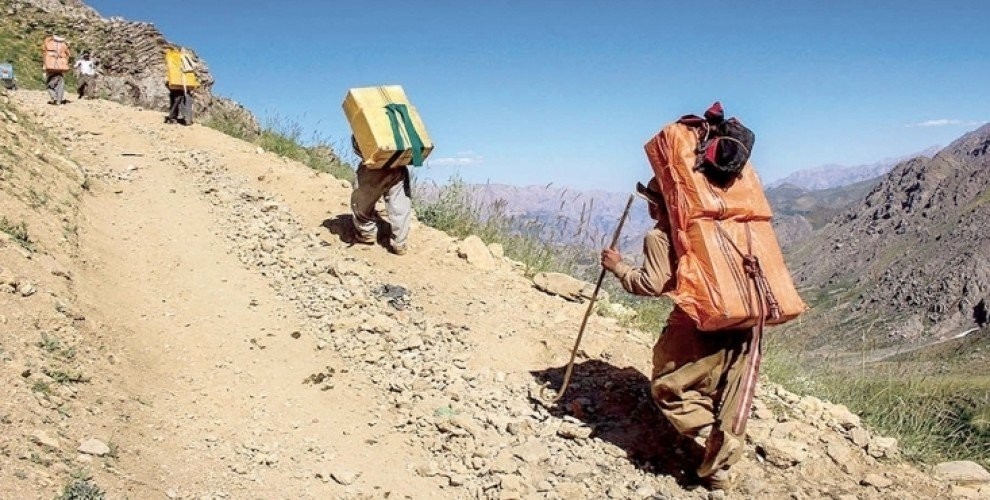 According to local sources, a group of kolbers were ambushed by the Iranian army near Piranshar in Eastern Kurdistan. Soldiers opened fire on the group and forced the group to enter a minefield.
A mine explosion hit one of the kolbers, Emir Xan Ruxide, and killed him instantly. Four other kolbers were wounded.