Increasing Turkish military reinforcement on Efrîn border
In coincidence with the airstrikes on Rojava and Shengal, the Turkish army engages in increasing military reinforcements along the border in Rojava's Efrîn Canton.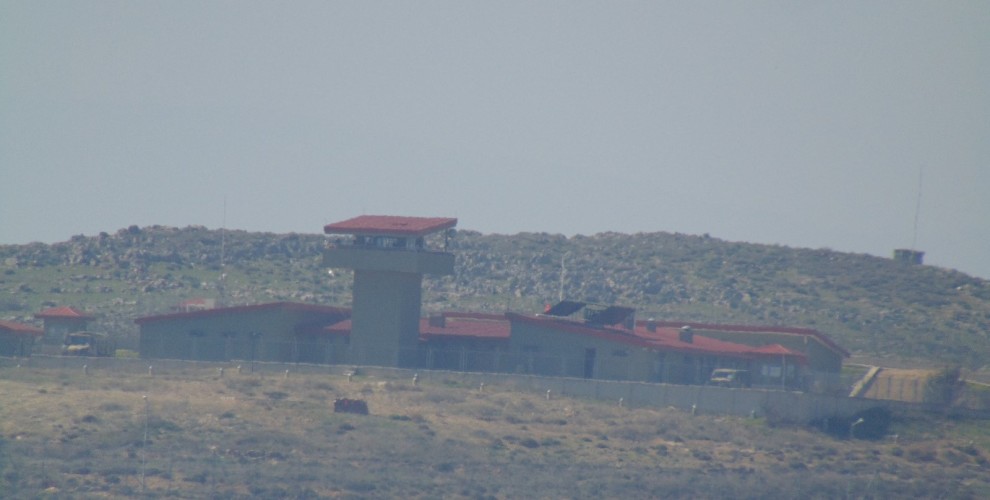 Turkish occupation army has recently started military reinforcements along the borders of Bilbile, Shiye and Cindires districts of Efrîn. In addition, Turkish troops also constructed a secret military corridor and bridge to facilitate their movement through the region.
The Turkish army has reinforced military units and equipment on the border of Efrîn's Shiye district as the aerial attacks on Qereçox, surrounding villages and Shengal continued last night.
Meanwhile, Turkish troops are opening fire on the villages of Êfrîn from where they are stationed.
The invading Turkish army yesterday crossed 50 m into the Rojava land through Ezre village of Efrîn's Bilbile district, uprooted trees and started building a wall here. On the other hand, Turkish army built a secret corridor for the facilitation of military vehicle activity at the border of Marwaniyah village in Shia district.