Human shield activist against Turkish occupation still in prison
Young man Eyup Xelil who joined the human shield action in Bradost last year, has been held in jail for a year.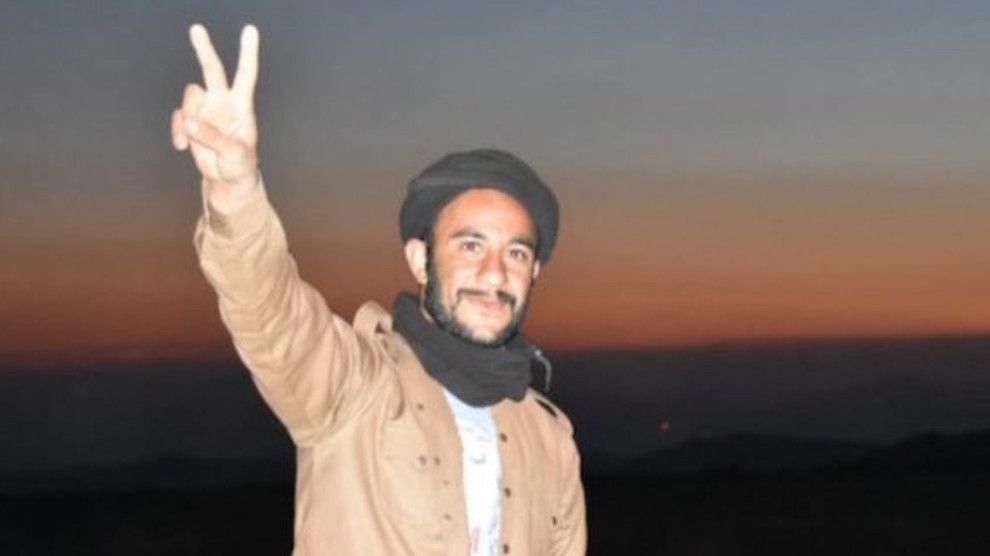 Young man Eyup Xelil was arrested by the local security forces (Asayish) of the KDP after his participation in the "human shield" action held in Bradost region of southern Kurdistan (northern Iraq) last year against the Turkish occupation attempts against the region. Xelil suffered heavy torture from the security forces of the KDP. He was denied access to his family except for a few visitations.
On the other hand, four people who were arrested over their participation in the uprising in Sheladize, again in response to Turkey's attacks, have also been imprisoned by the KDP for 7 months now.
RELATED NEWS: