HPG reports Turkish air raids in South Kurdistan
The Turkish state continues its genocidal attacks against the Kurdish people and their lands in various parts of Kurdistan.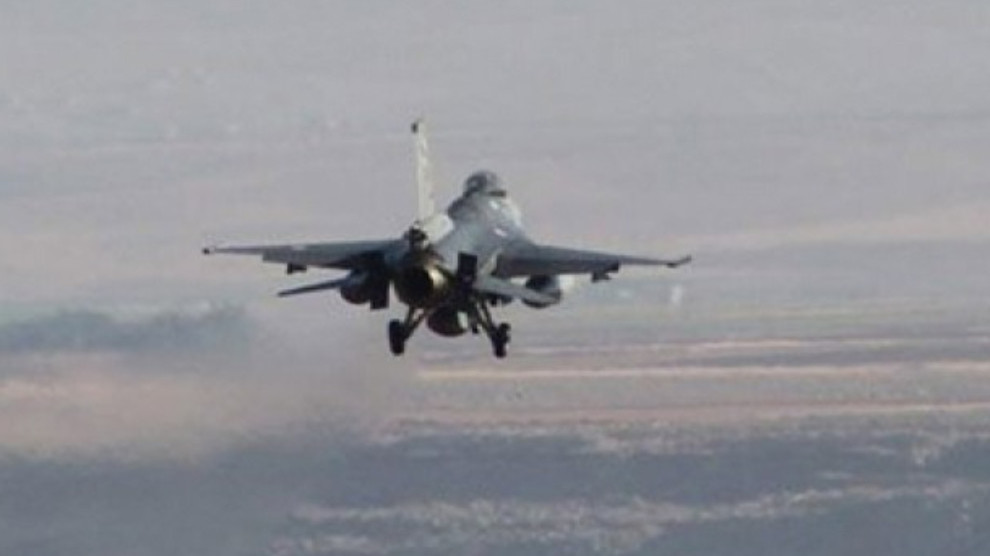 The Press Office of People's Defense Forces (HPG) released a statement announcing the details of latest aerial bombardments carried out by the Turkish army against guerrilla-held Medya Defense Zones in southern Kurdistan, northern Iraq.
According to the statement, Turkish jets bombed the surroundings of Hill Xere in Gare region, and the Sinine area in Xakurke region on October 7.
Further air raids by the Turkish army targeted the Sida and Martyr Rüstem areas in Zap region on October 8.
HPG added that guerrillas suffered no losses or injuries in these bombardments.