HPG pays tribute to martyr Zal Shengal Gabar
HPG guerrilla Zal Shengal Gabar fell as a martyr after a successful action against the Turkish army in Beytüşşebap when he made it possible for his companions to safely withdraw from the attack area.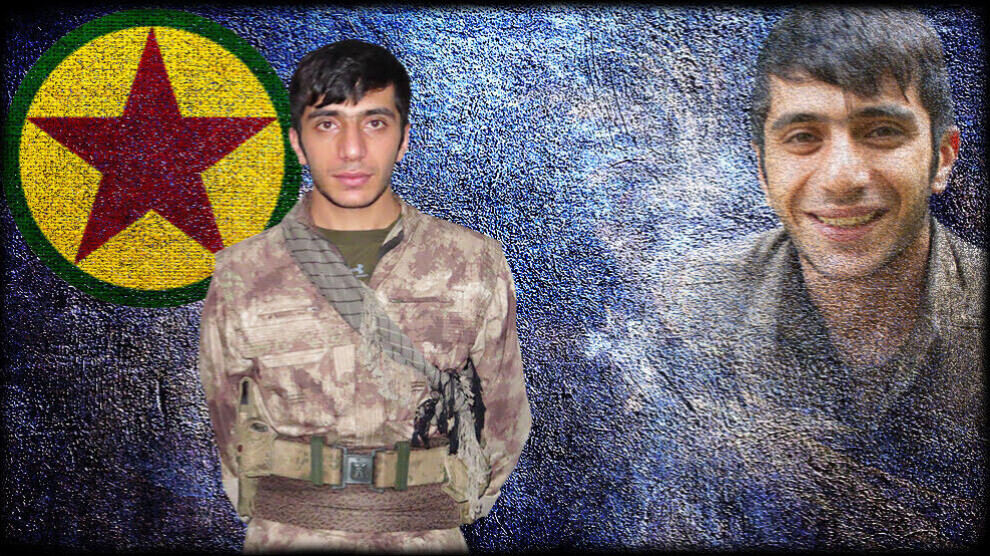 HPG guerrilla Zal Shengal Gabar fell as a martyr on 9 September in the northern Kurdish province of Şırnak. The press center of the People's Defense Forces (HPG) said in a statement that the Turkish army started a comprehensive military operation in Beytüşşebap on 8 September. The next day, a guerrilla group chased an enemy unit and carried out an attack that killed three members of a special unit. "During this campaign, our comrade Zal Shengal fought selflessly to the last breath and fell as a martyr."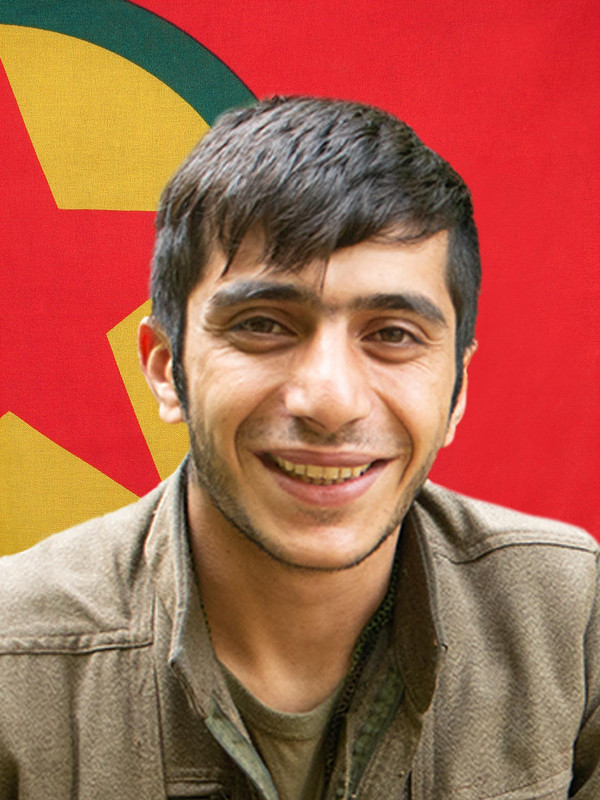 Code name: Zal ​​Şengal Gabar
      First and last name: Hamit Yazan
      Place of Birth: Van
      Mother and father's name: Gülşen - Faysal
      Date and place of martyrdom: 9 September 2021/Şırnak
The HPG statement said that Zal Şengal came from a patriotic family from Van and grew up with the Kurdish culture. He sympathized with the PKK at an early age and joined the guerrillas in 2014. He spent the first three years of his guerrilla life in Botan and took a leading role in many successful actions against the enemy. He was seriously injured in one action and went to South Kurdistan for medical treatment. During this time, he retained his militant attitude and took on very critical tasks with great discipline and a sense of responsibility. He completed several military and ideological training and eventually returned to Botan at his own request.
"Most recently, - said the statement - he pursued the enemy for a longer period of time during an occupation operation in Beytüşşebap and at the right moment launched his attack. Then he showed an example of the cooperative approach to enabling the other friends who had taken part in the action to have a safe retreat. He fought heroically against the enemy for a long time and finally joined the caravan of the fallen."
The HPG added: "With his big heart and his cooperative behavior, Zal Shengal Gabar left deep marks on his companions. The HPG express their condolences to the relatives, the population of Van and the Kurdish people."