Guerrillas hit the Turkish army in Avashin and Serhat
HPG guerrillas carried out a series of actions against the Turkish army forces in the Avasin region of the Medya Defense Zones where 8 Turkish soldiers were killed. An armored vehicle was destroyed by guerrillas in Serhat where 6 soldiers died.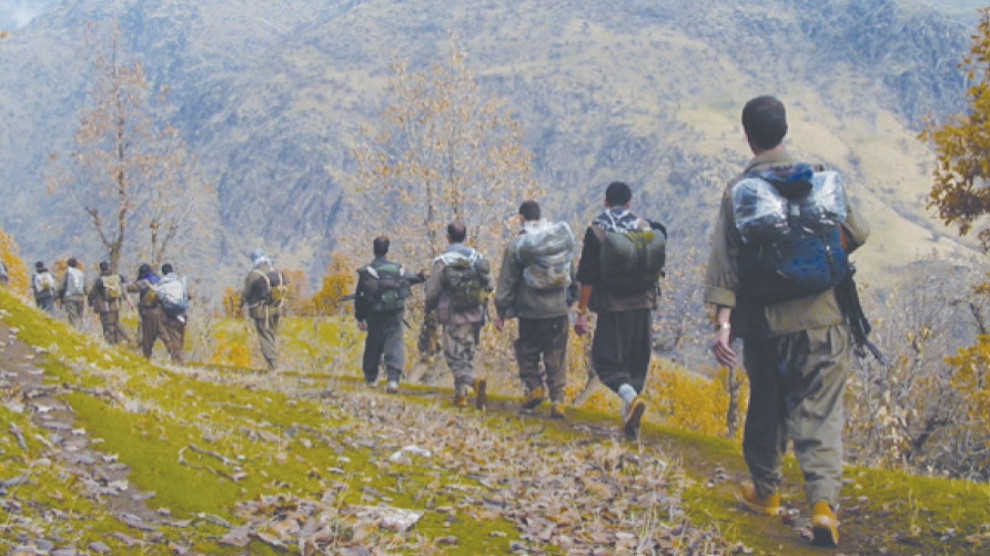 People's Defense Forces (HPG) Press Center issued a statement and said 8 Turkish soldiers had been killed in actions on May 23 and 24 in the Avashin region.
The guerrillas first carried out a sabotage action near the Hill Xwede in Avashin on May 23 at 17:30 where 1 Turkish soldier was killed.
On May 24 at 10:30, a Turkish unit positioned along the road from the Grana strait to the Hill Xwede was hit from 3 sides by the guerrillas. 7 soldiers were killed in the action where the guerrillas also confiscated a MPT-76 rifle.
The Cobra type helicopter that arrived to support the unit was also damaged by the guerrilla.
The guerrilla units that carried out the action have returned to base without casualties.
Meanwhile, YJA-Star forces destroyed a Cobra type armored vehicle today along the road to the Sile oupost in Agri's Doğubeyazıt district. 6 Turkish soldiers were killed in the action.
HPG Press Center announced that the guerrilla suffered no casualties during the Turkish army's airstrike against the Avashin and Zap regions in Medya Defense Zones on May 24.