Grave of fallen guerrilla fighter demolished in Amed
The grave of guerrilla fighter Mahmut Alinbay in Amed has been attacked and demolished for the third time. The HPG fighter fell in Dersim three months ago.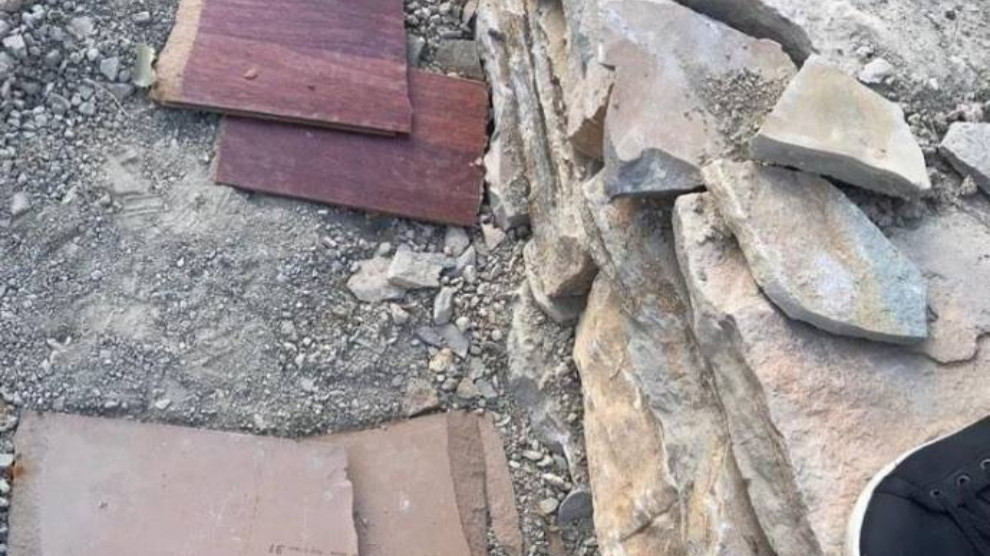 HPG fighter Mahmut Alınbay (Adnan Piro) died on 23 June in a military operation in Dersim and was buried in Dicle district of Amed (Diyarbakir) province. His grave has been demolished for the third time.
The family has restored the grave after each devastation. This time the grave place has been marked with a cross.
The Alınbay family will file a criminal complaint on the attack.
According to eyewitnesses, armored police vehicles drove to the cemetery a few days ago. The Alinbay family tells that footprints are visible on the grave.