Footage from guerrilla action in Şemdinli
The action marked the international conspiracy against Kurdish People's Leader Abdullah Öcalan.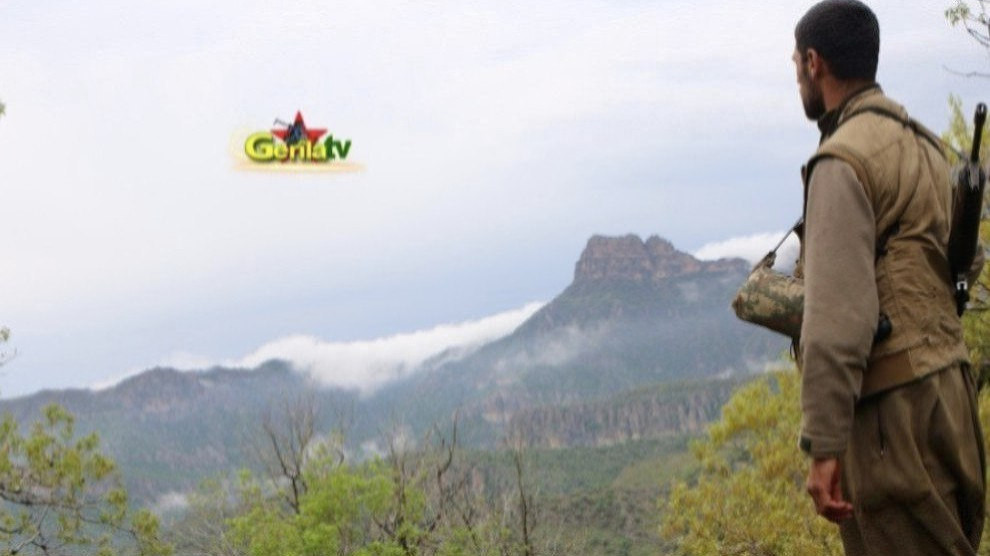 Guerrillas hit Turkish soldiers in the countryside of Hakkari province, northern Kurdistan on October 9.
The Press Office of People's Defense Forces (HPG) provided the following details on the action:
"As part of the Martyr Bager and Martyr Ronya Revolutionary Initiative, our forces carried out a sabotage action in response to the October 9 international conspiracy. The sabotage action, carried out at 07:45 on October 5, targeted an armored vehicle and soldiers of the Turkish army in the area between the Rubarok (Derecik) town and Hill Xwedê in Hakkari's Şemdinli (Şemzinan) district. While the armored vehicle was destroyed, one soldier was killed and another 4 wounded. The involved guerrilla unit returned to their base safely."
Below is the footage from the action, recorded on Gerîla TV camera.