Explosion in Hewler leaves one wounded
One person got wounded as result of an explosion on Hewlêr-Kesnezan road.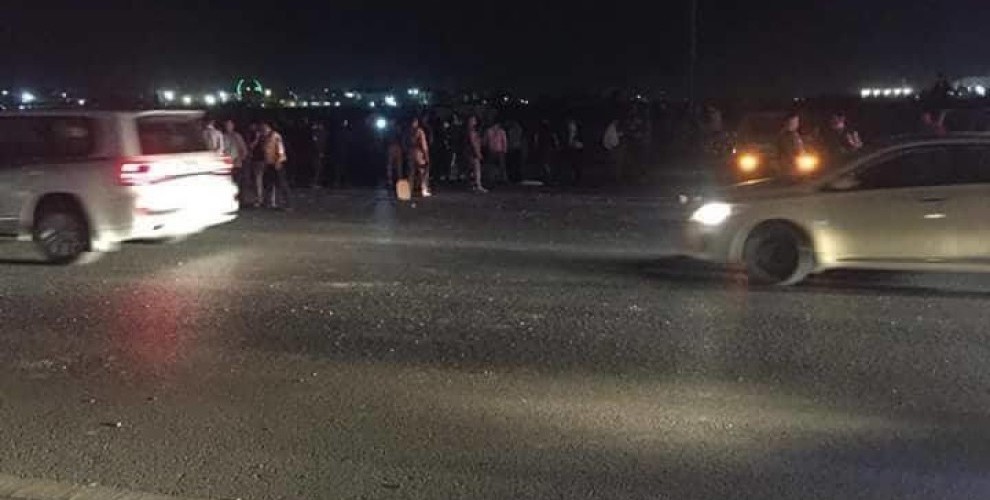 According to reports, an explosion occurred near Macid Land on Hewlêr-Kesnezan road Monday evening. One person was wounded as result of the explosion which was reportedly caused by a hand grenade.
Asayish (security) forces continue their investigation at the scene.