Explosion in bus terminal in Kirkuk: 2 wounded
Two people were wounded in an explosion in the Kirkuk bus terminal this morning.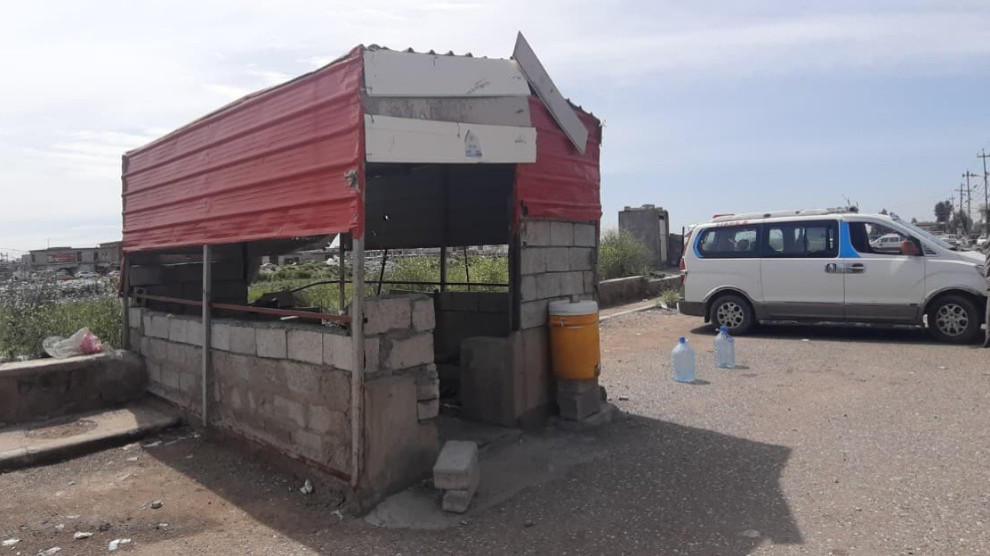 An explosion occurred in the bus terminal in the Taza town of Kirkuk Thursday morning. Two drivers were wounded in the attack while the vehicles in the vicinity suffered damages.
The wounded have been taken to the Kirkuk hospital.
First reports say the explosion occurred when explosives placed in the garage were detonated.