Eight people detained in Erzurum
The Turkish regime's political genocide operations continue uninterrupted.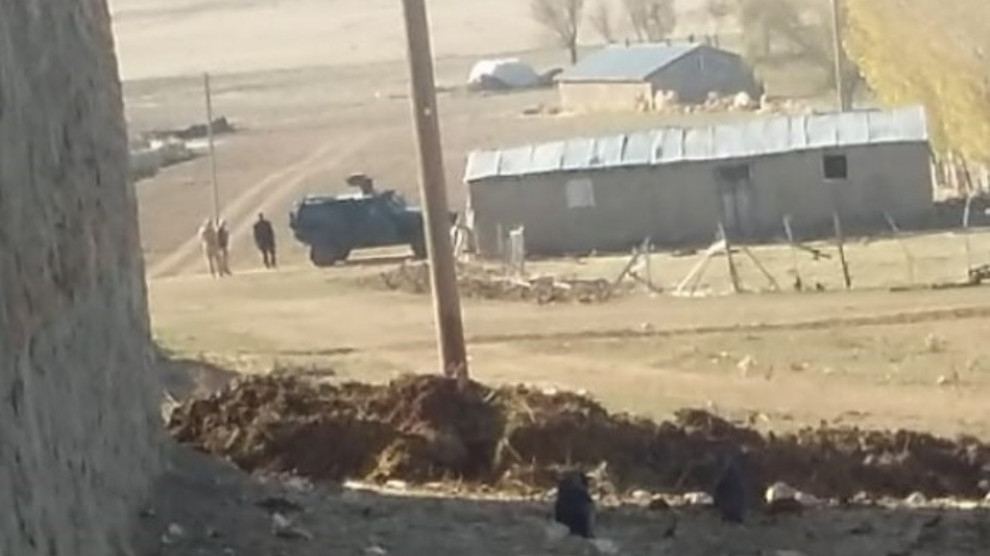 Turkish gendarmerie forces carried out house raids in the Ulucanlar (Elucar) village in Erzurum's Karayazı district early this morning.
Nine people were detained in the operation and taken to District Gendarmerie Command.
Names of the detainees are: Tufan Yılmaz, Sedi Yılmaz, Nimet yılmaz, Gıyasettin Sönmez, Mahfuz Sönmez, Şemsettin Bülbül, Abdülkerim Bülbül and Salih Kartal.