Drug traffic and prostitution organized by the state in Amed
In cities where self-government resistance has taken place, prostitution, drugs, games of chance and spying activities are organized by the police.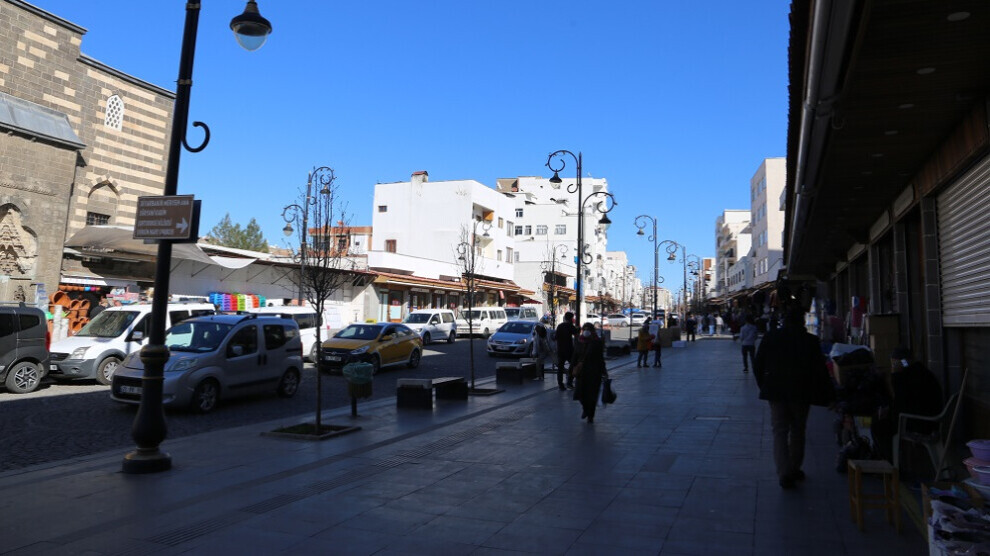 There are drug dealers in almost every street and there is more than one prostitution house in the neighborhoods in Sur and Bağlar districts of Amed (Diyarbakır). Kurdish youth are changed for the worse through drug use and prostitution.
The dirty policies of the Turkish state based on assimilation and corruption in Kurdistan are rampant. These policies are carried out in a more organized manner especially in city and district centers where self-government resistance has taken place in near past. Prostitution and drugs are very popular in Sur and Bağlar. Moreover, they are introduced by the police. Although the police and guards patrol both day and night, the number of the drug dealers is increasing.
A tradesman, who has owned a grocery shop in Alipaşa Neighborhood of Sur district for years, says that he recently argued with drug dealers in front of his shop. He made a complaint which was covered up by the district police without any action. In the neighborhood, drug dealers and prostitution houses are mostly active at night.
SYNTHETIC DRUGS IN SUR
Another resident of the neighborhood, who does not want to be named because he is afraid of the prostitution and drug gangs in the neighborhood, says that he has lived here for 35 years, but wants to leave now because the neighborhood is not the same as before. He tells the names of two of those who carry out drug and prostitution activities in the neighborhood. The resident says that R.E. introduced heroin and synthetic drug varieties, especially in the Sur district, and made the young people loyal to him by both giving money and scaring them. According to him, R.E. both uses and sells bonsai, crystal and similar synthetic drugs to young people, and the police have close relations with R. E.
YOUNG WOMEN ARE FORCED INTO PROSTITUTION
The resident of the neighborhood further tells that Ş.Y tricks young women with various methods and makes them prostitutes. Accordingly, Ş.Y has relations with M.A. who is the owner of Maşiri Casino located in Dağkapı Square and employs some young women there. On the other hand, women who want to get rid of Ş.Y are subjected to threats and blackmail.