Dozens of buildings in Urfa under quarantine
In the province of Urfa, which borders on Syria, more and more residential buildings and roads are being quarantined due to increasing corona infections. Meanwhile, the number of deaths caused by Covid-19 has risen to 131 nationwide.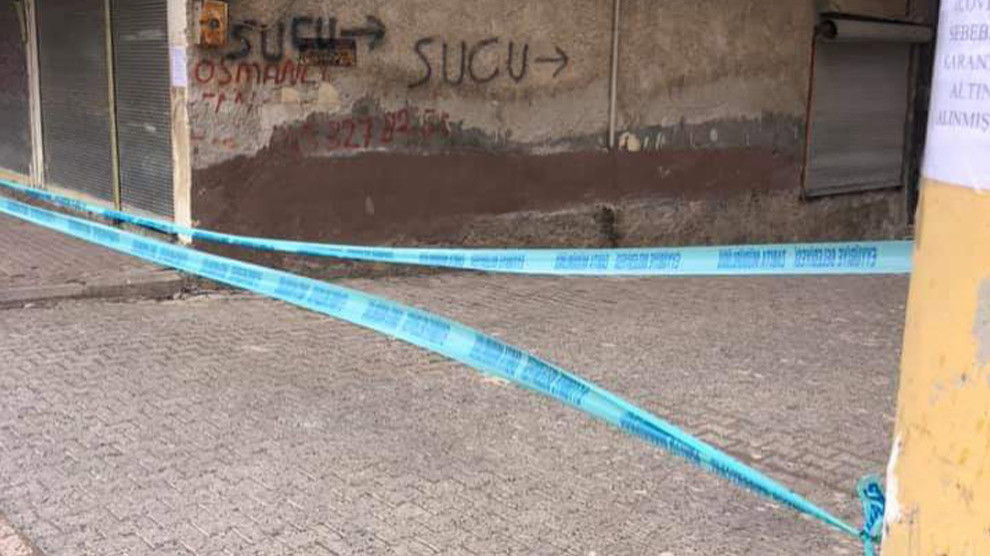 Due to many infections with the coronavirus, dozens of residential buildings in four districts in the Urfa province have been placed in quarantine. According to Mezopotamya Agency (MA), access roads have been sealed off and the affected areas are not allowed to be left.
The districts in question are Viranşehir, Birecik, Karaköprü and Eyyubiye. While some people were confirmed infected with the virus in these areas, no information is yet available on the number of those infected.
Turkish Minister of Health Fahrettin Koca announced that 23 more people have died of Coornavirus in the past 24 hours. According to the figures the minister announced on Twitter, 1,815 more cases have been confirmed in one day.  The total number of cases has thus risen to 9,217 and the death toll to 131.
According to the latest figures, 65,446 people have been tested in Turkey so far and 9,217 of these have been confirmed infected. 568 of these are in intensive care and 394 are intubated. 105 of those infected have recovered.