Dead body of a Kolber found in Eastern Kurdistan
The dead body of a kolber (porter) has been found in rural Bane in Eastern Kurdistan.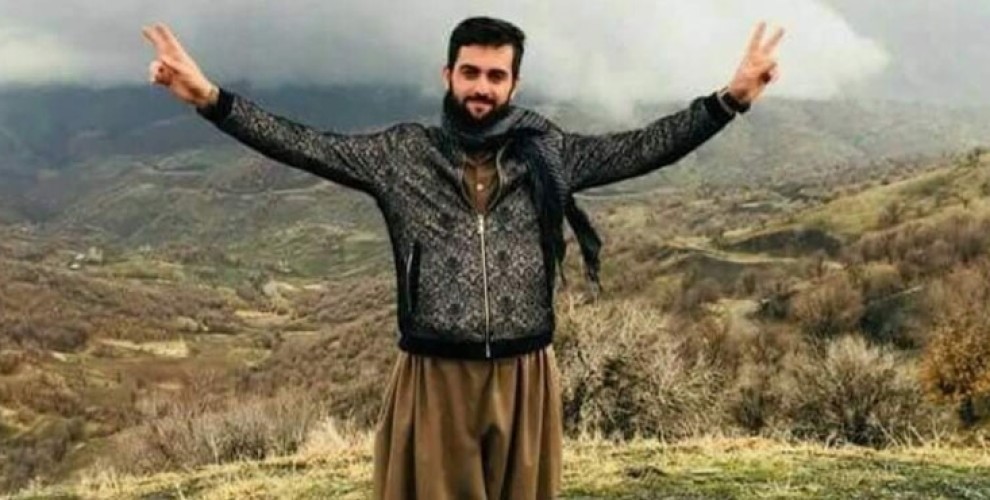 Villagers have found the dead body of Shiwan Resul in Hencire Resh area in rural Bane.
According to local sources, Resul's hands and feet were tied behind the back and was killed in execution style.
Resul was reported missing for almost a week after he left home for work.
Iranian forces continuously target Kurdish kolbers in the region. Several kolbers were killed as try attempted to cross the border with Iran and Iraq in the past year.
Kolbers are hired by traders who want to bring cheaper goods from Iran to Iran.