Condition of Behdinan prisoners on hunger strike getting worse
The lawyer of the Behdinan prisoners, Herem Rifat, said that the condition of the prisoners was getting worse and one of them was hospitalized.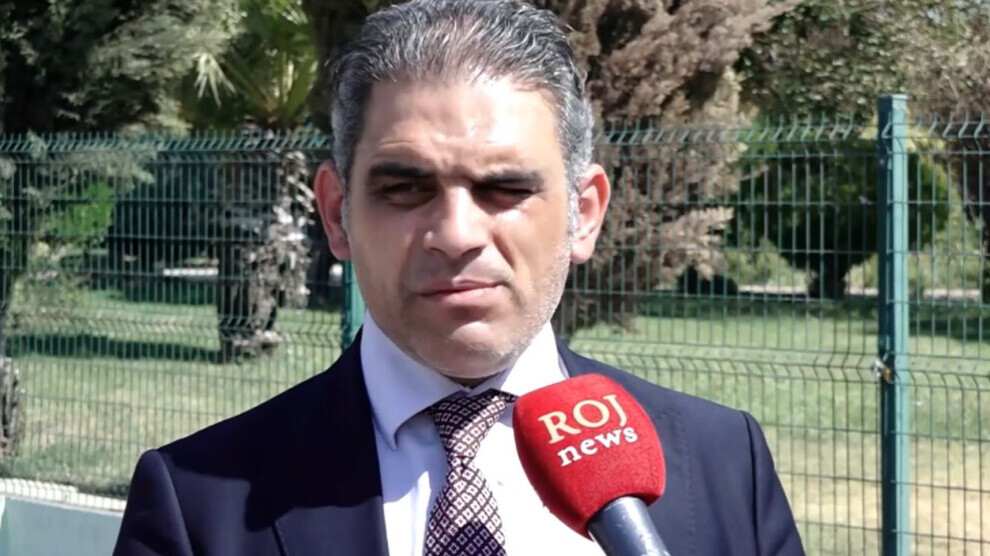 Lawyer Rıfat spoke to Rojnews about the situation of the prisoners. He stated that the activists and journalists were imprisoned just because they claimed their rights, stressing that the public should not remain silent about it.
'WHAT DOES THE COMMISSION DO?'
Expressing concerns about the state of health of the Behdinan prisoners who are on hunger strike, Rıfat criticised the Kurdistan Region Parliament's Human Rights Commission.
"What does the Parliamentary Human Rights Commission do? They are supposed to intervene especially in critical situations like this, yet they avoid voicing their discomfort even. If the commission is to remain unresponsive, it would be wise to eliminate it."
'WE CAN'T MEET OUR CLIENTS'
Rıfat said that he wanted to meet his clients but the Asayish (local security forces) did not allow him to do so.
"The Behdinan prisoners, who include journalists and activists, have been on a hunger strike for 14 days. One of the prisoners, whose state of health is getting worse, has been hospitalized."